Caruso to retire as Cheshire Medical CEO
He helped grow provider numbers, increased hospital's care and available services
The president and CEO of Cheshire Medical Center plans to retire this spring, hospital officials have announced.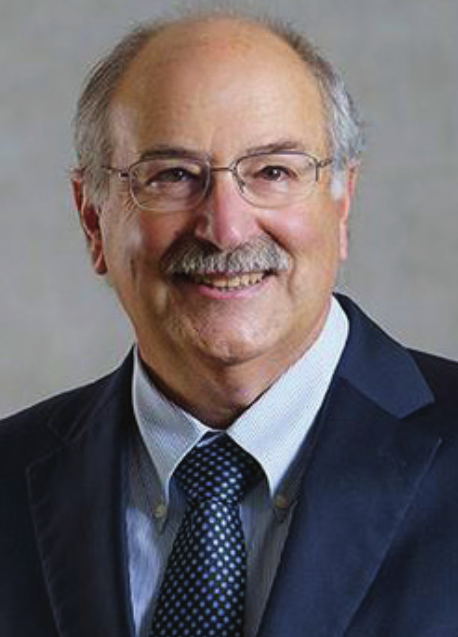 Dr. Don Caruso, who has been CEO of Cheshire Medical Center in Keene since the fall of 2015, has announced plans to retire in May.
Caruso, who succeeded Arthur Nichols, who retired that year after 27 years with the hospital, has been with Cheshire Medical for more than three decades, serving as chair of family medicine, associate medical director and chief medical officer. Through it all, he has also been a family medicine physician with the hospital.
During his time as CEO of the hospital, Caruso oversaw growth in provider numbers from about 75 to 242, which increased Cheshire Medical's complexity of care and available services. Caruso also helped launch the hospital's family medicine residency program. If accredited this year as planned, six residents will begin the three-year program in 2024.
Caruso said it's "been a pleasure caring for this community. Getting to know patients and being part of their families while caring for them has made this the most rewarding part of my career. It has been a very fulfilling career, and I appreciate everyone who has joined me along the way."
The hospital has roughly 1,500 employees and serves 47,000 patients from New Hampshire and Vermont.