Bottomline Technologies reports another loss
But CEO says he's 'delighted' with firm's 'progress'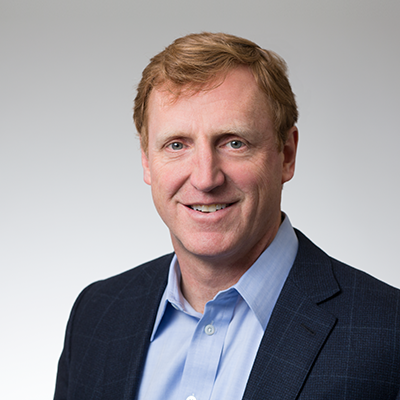 Bottomline Technologies posted a quarterly net loss of $5.2 million, or 14 cents a share – more than twice the $2 million it lost in the same quarter last year, despite a 7 percent increase in sales.
But that's partly because of a "difficult" changeover from pay-as-you-go service, as opposed to more profitable and reliable subscription revenue, said Robert Eberle, CEO of the Portsmouth-based financial software firm. And that changeover is wrapping up.
"We are growing the company while transitioning the revenue model. This year, FY '16, is the last year of model transition and financial headwind," Eberle said in an earnings call transcribed by Seeking Alpha.
Shareholders should see the results soon, as well as the benefits of closing two large deals: one with Visa, and another with a large West Coast bank whose name was not revealed.
"We are delighted with the results for the second quarter and our progress against our strategic plan," said Eberle.
Key, said Eberle, was the growth in subscription and transaction revenues, which rose 15 percent if you don't count currency headwinds.
All told, the company's quarterly revenue was up $86 million for the second quarter, which ended Dec. 31, 2015, and $169 million for first half of the fiscal year.
The company's net loss year-to-date was $9.5 million, or 25 cents a share, compared to $5.2 million loss for the first half of 2015.