Bottomline reports quarterly loss, but sees opportunities
CEO encouraged by subscription revenue growth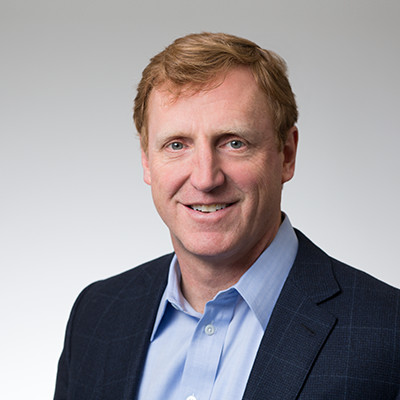 Bottomline Technologies posted a net loss of $21.6 million in its most recent quarter, bringing losses for the year to $34.7 million, or 92 cents per share, for the fiscal year that ended in June. But that's not the "key headline" according to Rob Eberle, CEO of the Portsmouth-based payment service provider.
That has to do with subscription and transactional revenue growth, which increased by 15 percent and now constitutes a majority of the company's revenue. Indeed, Bottomline has switched to this recurring revenue stream entirely for its digital banking product as of July 1. And while that means more money and profits in the long run, it will create revenue "headwinds" in the coming quarter, Eberle said.
Revenue did increase slightly less than 5 percent, to $85.4 million for the quarter, and by about 10 percent, to $330 million, for the fiscal year. But losses increased by some $20 million for the quarter, and $15 million for the year.
Based on Bottomline's "core income," the firm made a profit: $13.4, million or 35 cents a share, for the quarter and $55.2 million, or $1.44 a share, for the year. Core income doesn't include such items as amortization of intangible assets, equity-based compensation or a tax asset valuation allowance related to shifting revenue offshore.
The company has attracted some new customers, said Eberle, some of them the result of a cybersecurity feature that came with Bottomline's acquisition in January of Intellinx Ltd., an Israeli firm. One of the customers was a hospital, which was a pleasant surprise, Eberle said, adding that he saw new opportunities in the healthcare sector.