Bottomline reports 1Q loss, but sees gains
Company: 15% increase in subscription revenue is the 'headline'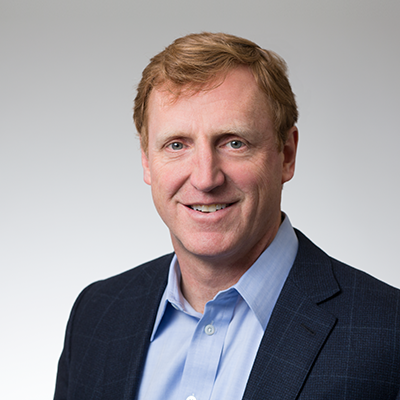 Bottomline Technologies lost $4.3 million, or 11 cents a share, in the first quarter of its fiscal year – about $1 million more than it lost the same quarter last year, the company said.
The company reported $82.9 million in quarterly revenue, about $1.5 million more than last year, while a variety of expenses went up more than that, and there were also currency headwinds.
The Portsmouth-based payment technology firm would have made $14.2 million in core income if they didn't have to include such things as $7.6 million in equity-based compensation and $3.2 million in non-cash interest expense.
But the "headline," according to the company's earnings release, was a strong growth in subscription revenue, up 15 percent to $46.2 million if you take into account currency changes. That's because the company has been trying to shift to recurring and more automated cloud-based revenue.
Professional service revenue declined $2.2 million compared to the previous year and about $5 million less than several years ago, but that's a good thing, said CEO Rob Eberle in an earnings call transcribed by Seeking Alpha. "It's actually revenue that we are avoiding."
He said that while Bottomline is happy to provide the services when needed, the customer is happier when they aren't needed, he explained
Bottomline also said it made its first big sale to a bank that combined its legacy payment system with fraud and security features it acquired when it purchased Intellinx Ltd., an Israeli cyber fraud prevention firm, for $66.7 million in cash and 774,000 shares of stock in January.
"Integration is so critical," said Eberle.
The company expects about $400 million in revenue both this year and last, with about half of that from subscriptions and transactions.