Board backs sewer plan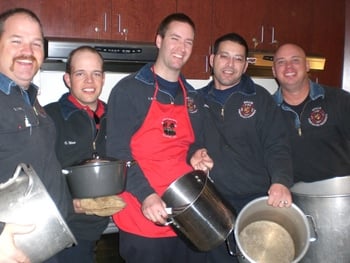 The Zoning Board of Adjustment has approved a plan by local officials to use the golf course at the Nashua Country Club in the south end to help solve a sewer problem.
According to Amy Gill of the city engineer's office, the plan calls for the creation of a new 1-acre detention pond on the left side of the course's 16th hole, and the creation of about a half-acre of new wetlands on the right side, near Anders Lane.
The project will enable the city to separate wastewater and storm water, which combine in old sewer lines during major rain events and flow into the Merrimack River, according to project engineer Joseph Lowry.
The project will include catch basins and equipment to separate solids and pollutants before they are sent to the city wastewater treatment plant and discharged into the river, officials said.
One resident expressed concern the project would create a breeding ground for mosquitoes and other insects, but Lowry said he didn't expect bugs would be a major problem.
The project is scheduled to start in the fall when the golf course closes and be finished by next spring. Gregory Cincotta, general manager of the country club, said the club's membership supports the project.