BIA, NH Charitable Foundation initiative seeks to build workforce
Workforce Accelerator 2025 aims at creating 'career pathways'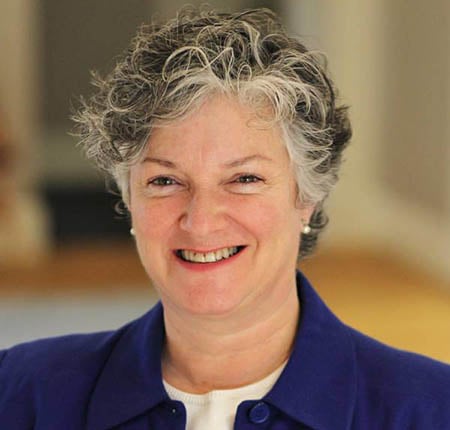 The Business and Industry Association of New Hampshire and the NH Charitable Foundation are partnering to help students in high school and college connect with employers to create "career pathways."
The initiative, called Workforce Accelerator 2025, is designed to help schools and colleges connect more effectively with employers to create "career pathways" through which high school students gain workforce skills and engage in hands-on learning for credit, and college students benefit from expanded opportunities for internships. The initiative will work with businesses and educators to expose students to occupational possibilities and to encourage them to build careers in New Hampshire.
"Right now, the top challenge facing employers of all sizes, in every corner of the state, is finding people with the right skills to fill existing job vacancies. Demographic changes to our state's population mean this challenge will persist for years," said BIA President Jim Roche.
He said that in January, the BIA will add a new position, director of workforce development, to oversee the program.
According to Charitable Foundation Vice President Katie Merrow, "New Hampshire needs to increase youth opportunity so all of our kids get the education, training and guidance they need to grow into productive adults who will contribute to our communities and sustain our economy into the future. And our employers need an educated and well-trained workforce so they can continue to succeed, stay in New Hampshire, and keep our economy and communities strong."
Initial funding for the initiative comes from the BIA, the Charitable Foundation and Fidelity Investments. The partnership is seeking additional funders to support the initiative.
Merrow said the workforce effort will build on the work of the Charitable Foundation's 10-year, $100 million New Hampshire Tomorrow initiative, along with the efforts of the NH Department of Education, University System of New Hampshire, Community College System of New Hampshire, NH Coalition for Business and Education and other partners that have embraced the state's goal of 65 percent of New Hampshire adults having degrees and high-value credentials by 2025.