Bell and Howell training facility uses Position Imaging technology
Demonstration center showcases self-service package-handling system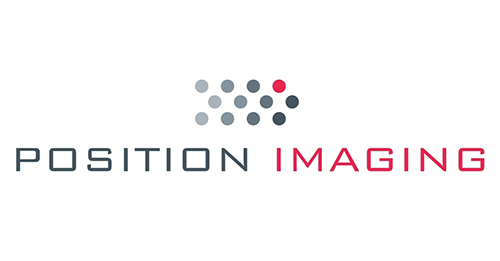 Position Imaging Inc., Stratham, a provider of advanced tracking technologies, and Bell and Howell, a provider of automated pickup solutions, have launched a joint training and demonstration facility located at Bell and Howell's headquarters in Durham, N.C.
The new Smart Package Room and iPickup center are powered by Position Imaging's computer vision and light guidance platform, called Amoeba, to provide secure and intuitive package handling. The facility will be used for customer demonstrations as well as to train and certify Bell and Howell service technicians on the installation and service of new package management systems for multi-unit residential, shared workspace and retail locations. Both solutions enable self-service package delivery by couriers, resident or customer notification of package arrival, and secure voice and light guidance for self-service package pickup, the companies said.
Using the technology, at pickup, the customer inputs a unique entry pin onto a kiosk or wall-mounted monitor, which triggers a digital map of the room on the screen with the target package illuminated. As the person enters the room or package holding area, audio instructions, light and laser guidance direct the customer to the package, making the process simple, fast and intuitive, according to the companies. Even if the customer happens to take the wrong package, the system will notify the person of the mistake, guiding them to their intended package, preventing lost or incorrectly picked up packages.