Be cautious when using social media in hiring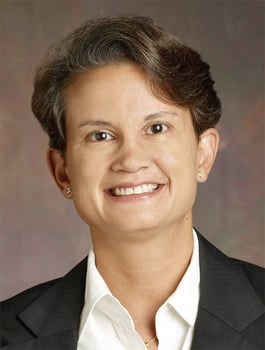 Social media networks have grown to be one of the most powerful recruiting and screening tools. According to Jobvite's Social Recruiting Survey 2011, employers are increasingly using LinkedIn, Facebook and Twitter to find and vet prospective employees. Of the 800-plus U.S. respondents, more than 80 percent use social media to support their recruiting efforts and 45 percent always check out job candidates' social media profiles (see recruiting.jobvite.com/resources/social-recruiting-survey.php). As employers continue to use social media in the hiring process, however, they must recognize the employment law implications of such use in order to avoid unnecessary risks.
Liability under discrimination laws is possible when an employer becomes aware, through social media, of a candidate's protected characteristics, such as sexual orientation, marital status, disability and/or other protected status, and chooses not to hire based on that candidate's protected characteristics. Although such information ultimately may not enter into the employer's hiring decision, once the employer learns of such characteristics through a social networking site, it exposes itself to a potential discrimination claim. In the event of a claim, the employer would have to prove that it did not rely on the candidate's protected characteristics in deciding not to make a job offer – not only a difficult task, but also an expensive one. To minimize this risk, the review of social media networks pertaining to job candidates should be done by individuals who are removed from making hiring decisions so that they can filter out information pertaining to protected characteristics before the search results are forwarded to those who are making the hiring decisions.
In addition, advertising on just one type of social networking site that attracts only a certain demographic could be seen as intended to exclude others and challenged on discriminatory grounds. A diversity of recruiting methods should be used.
Because of the employment law implications of social media use, employers should discuss potential risks and contingencies with their human resources department and legal team before using social media in their hiring process, and develop and implement policies and procedures designed to minimize exposure to liability associated with such use.
This article is intended for informational purposes only. While it may include some general guidance, it is not intended as, nor is it a substitute for, legal advice.
Maria E. Recalde is a shareholder at Sheehan Phinney Bass + Green PA, admitted to practice in Massachusetts. She chairs the firm's Corporate Department. Her practice includes advising clients on the development and implementation of social media guidelines and compliance programs associated with uses of social media. She can be reached at by phone at 617-897-5620 or at mrecalde@sheehan.com.