Are you sabotaging wellness?
Four questions to help remove roadblocks toward healthier employees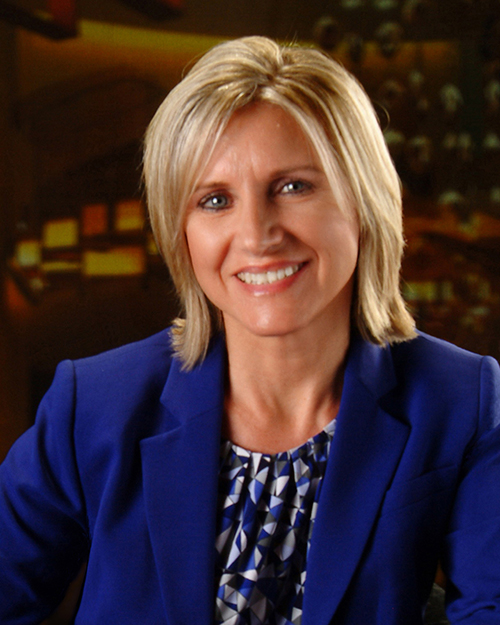 We all want employees to be happier, healthier and more productive, yet reaching that goal takes an active plan, including recognizing the roadblocks often disguised as popular paths.
Answer these questions regarding your company's employee wellness plan to gain a better perspective of your level of success:
1. Do you have a formal wellness plan in place?
If the answer is yes, great! It is well-established from numerous studies that companies, on average, will realize a return on investment of $2 to $6 for every dollar spent on wellness.
If you answered no to Question 1, you are not helping to keep your greatest asset in top shape to perform their jobs. Think of it this way: if your business had robots built to do the work needed, would you invest in a maintenance program to keep the robots working – and working optimally? Of course.
The same is true for employees. The easier it is for them to focus on optimal health, the more the company benefits. The first step in this process is to offer an effective wellness program.
2. Are you carefully tracking data to monitor the success or failure of your program?
Companies that simply guess at the effectiveness of their wellness programs are usually very surprised to find that the numbers show quite a different story when they finally implement a concrete tracking system. Some of the data that should be captured includes health care costs, absenteeism, health risk factors, employee participation, program expenses and offerings, and employee surveys. Keep in mind that there are numerous indirect benefits as well, such as happier employees who will speak more highly of the company in their social circles.
3. Is your company's culture helping or hurting employee health?
Companies that are consistently voted as the best companies to work for have a higher return on investment from their wellness programs. Several factors are involved in this win/win situation. First, these companies tend to treat their employees better overall; therefore, there is less stress in the workplace. Second, great companies tend to attract great employees who value their health and their jobs, which results in increased productivity and reduced turnover. Third, the best companies to work for are more likely to listen to what their employees want when it comes to benefits that contribute to good health.
4. Are incentive programs counter-productive to the success of your program?
As humans, we are naturally designed to take care of ourselves. When we are self-motivated, we are much more likely to make permanent lifestyle behavior changes that positively contribute to health.
Companies that spend time begging their employees to participate in their wellness initiatives or continuously "dangle the carrot" with prizes for the top finishers or participants in their wellness challenges often accomplish the exact opposite of what they intended to do. Over time, these techniques can feel like a bribe that employees will naturally shun in favor of programs that are welcoming, fun and easy to implement. Some of the most effective wellness programs are programs that spend less money but are offered with a genuinely caring and inclusive approach.
Taking your wellness program from good to great doesn't have to be an expensive proposition. Implement some of these ideas at little or no cost and watch your program – and your employees – flourish.
Carol Phillips, a Bedford-based corporate health and wellness expert, is the author of "52 Simple Ways to Health." She can be reached through healthdesignnh.com.