April Seacoast residential prices remain strong, but sales are flat
Realtors report low inventory continues to nag market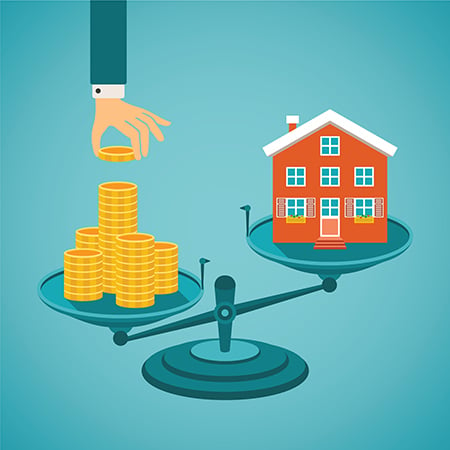 Median sale prices of single-family homes and condominiums on the Seacoast continued to rise in April while sales volume essentially remained flat, according to the Seacoast Board of Realtors.
According to the Realtors, who issue monthly statistics on residential real estate sales in 13 Seacoast communities, condo sales declined 10 percent from April 2016 but were up by two sales from March 2017. Median sale prices rose 12 percent year over year, to $280,000.
For the year, the Realtors said, year-over-year condo sales are up 9.4 percent on 186 sales with a median sale price of $309,750 – a 29.1 percent jump.
Like condos, single-family home sales, at 74, were up by two over March bit down two sales from a year earlier. Median sales prices were up 8.1 percent from 2016, at $406,000 — the fourth straight month that median sale prices have topped $400,000.
But, the Realtors said, sales volume is off 2.5 percent for the first four months of 2017, with the median sale price, at $425,000, up 11.4 percent.
As it has since the year got under way, inventory levels remain low. April 2017 residential inventory is off 25.5 percent from April 2016 and condo inventory is off 29.8 percent, the Realtors said.