Albany International, UNH team up on STEM collaborative
Partnership seeks to increase and retain K-12 teachers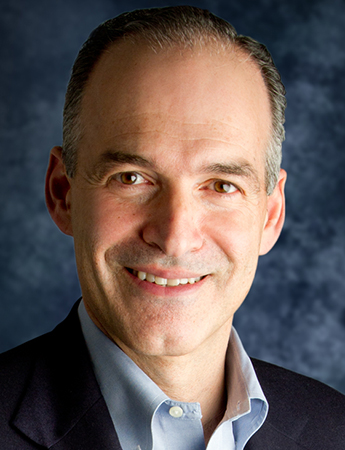 The University of New Hampshire and Albany International Corp. have launched a pilot program in the Rochester School District that aims at increasing the number of K-12 teachers with a strong knowledge in the STEM fields and advancing a statewide initiative to meet the needs of businesses for a skilled workforce.
Albany International's three-year, $300,000 grant will support the hiring of a master teacher to lead the STEM Teachers Collaborative, focusing on increasing K-12 teachers' expertise in STEM fields and extending the impact of STEM teachers to more students throughout the state.
The UNH collaborative will help to address the critical shortage of STEM teachers in the state.
"From our vantage point, there is no greater source of long-term competitive advantage than talent, especially STEM talent, and no better way for a state to promote long-term economic development than by investing in its STEM infrastructure," said Albany International CEO Joe Morone. "We completely agree with the report of the Governor's Task Force on K-12 STEM Education that business has a responsibility to form educational partnerships that help build that infrastructure, and we very much hope that our collaboration with UNH and the Rochester schools will be duplicated by other companies with other school districts in other parts of the state."
The task force found the state needed to hire 184 science and math teachers for the 2012-13 school year, but there were only 91 teacher prep candidates qualified to teach the subjects.
Gov. Maggie Hassan the STEM task force has been re-established to "help implement its initial recommendations, and this partnership between Albany and UNH will build on those efforts."
In addition to the pilot program in the Rochester schools efforts are underway to offer a STEM education certificate program at UNH and to create a web portal for teachers anywhere.
"We are very excited about this partnership with Albany International and UNH," said Michael Hopkins, superintendent of the Rochester schools. "We believe STEM training and education is one key to a successful future, and training our teachers is the first step to improving STEM opportunities for our students. Eighty percent of the fastest growing occupations in the United States require significant mathematics and science training."
An additional grant by Albany International Corp. of $75,000 to the Rochester schools will help offset STEM teacher training expenses.