Aid applications being accepted for pandemic-hit restaurants
New Hampshire restaurants could be reimbursed for eligible equipment, infrastructure and technology purchases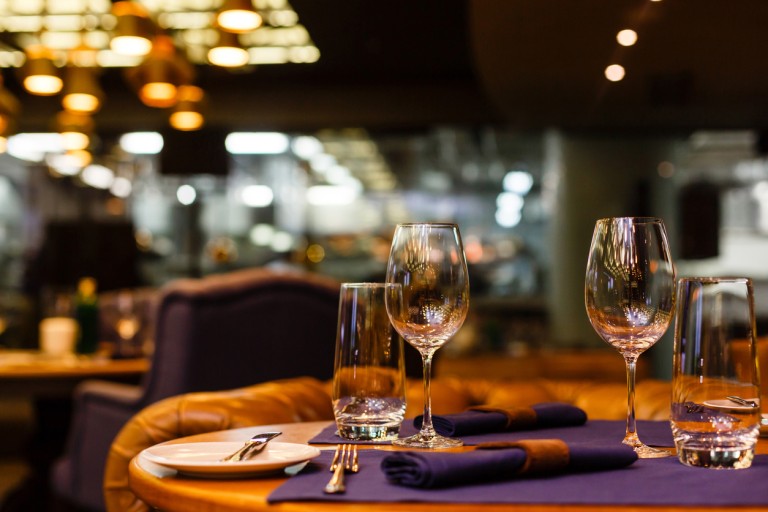 Applications are now being accepted for a new phase of the state's Local Restaurant Infrastructure Investment Program.
Under the program, run by the NH Department of Business and Economic Affairs, eligible New Hampshire restaurants can be reimbursed for eligible equipment, infrastructure and technology purchases made as a result of, or in response to, the pandemic. The funding is provided under the American Rescue Plan Act and the Local Fiscal Recovery Fund and is capped at $15,000.
To be eligible, restaurants must have been operating since March 20, 2020, are actively paying Meals and Rooms taxes to the state as a food service establishment and had annual gross receipts at or below $20 million in tax year 2021.
Applications are due by 4 p.m. Wednesday, Jan. 11, via the Governor's Office of Emergency Relief and Recovery website.
For more information on eligibility requirements and to obtain an application, visit goferr.nh.gov.