AG finds Sanborn 'no longer suited' to associate with charitable gaming
Attorney General John Formella finds 'compelling evidence' of former state senator's fraudulent use of Covid-relief funds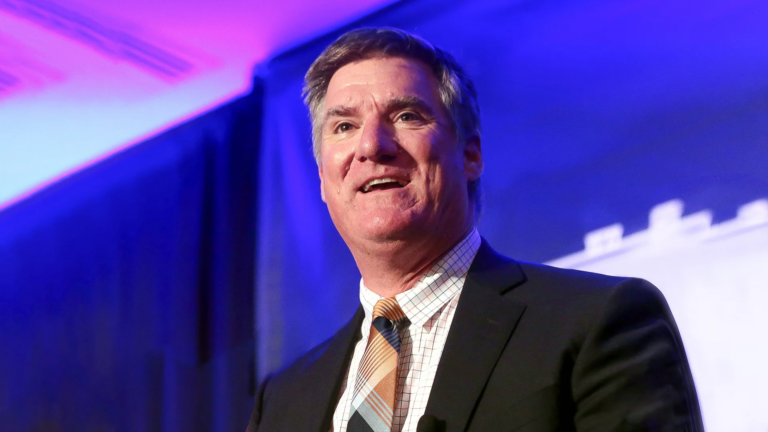 Yesterday, Attorney General John Formella announced that he finds Andy Sanborn, a former New Hampshire State Senator and owner of Win Win Win, LLC, doing business as the Concord Casino, no longer suited to be associated with charitable gaming operations in the state following what he called "compelling evidence" of fraudulently securing and using COVID-19 relief funds.
The investigation, undertaken by the Department of Justice and the NH Lottery Commission, discovered evidence that Sanborn fraudulently applied for and received at least one Economic Injury Disaster Loan of $844,000 and used the proceeds amounting to $181,295 to purchase three race cars and parts: two Porsche 987S and a Ferrari F430.
The Ferrari is described as a gift for Sanborn's wife, Laurie, the Deputy Majority Leader of the New Hampshire House of Representatives. Earlier this month, she was appointed to chair a commission to study the effect of recent changes to the gaming statutes over the misgivings of a number of lawmakers. Senator Lou D'Alessandro of Manchester said the commission should not be chaired by "a player in the gaming industry."
In addition, cash distributions of $183,500, disguised as rent payments, were made to two affiliate enterprises wholly owned and controlled by Sanborn. And $28,800 was paid for engineering and geotechnical services associated with Sanborn's proposal to develop a casino and entertainment complex on Break O Day Drive in Concord.
"The Attorney General's determination now triggers administrative action by the Lottery Commission that could result in Concord Casino's loss of its facilities license and game operator employer license," the Attorney General's statement read.
At the same time, Formella has opened an investigation by the Criminal Justice Bureau of the Department of Justice, including a review by the Public Integrity Unit of the conduct of all the individuals and entities involved, as well as made a criminal referral to the U.S. Attorney's Office, NH District.
The action taken by the Attorney General will trigger administrative measures by the Lottery Commission that could lead to Concord Casino losing its facilities and licenses.