Adaptive Business Planning
Planning for the Real World of Small Businesses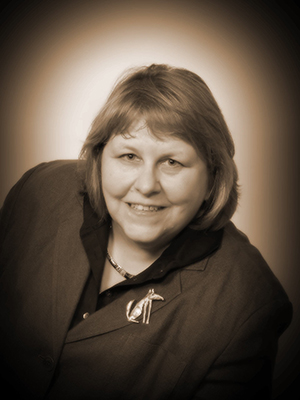 Running a small business isn't for the faint of heart.
We focus on profitability, but staffing, competition – even global competition, and swiftly changing demands are all day to day realities faced by small businesses. Often elaborate business plans seem time consuming and irrelevant to the small business combating day to day fires. But planning can be a guide post, a motivator and savior enabling timely critical decision making that can make or break a small business. Below are 4 Key Actions involved in building and executing a useful plan.
Develop an adaptive business plan
The first step is the development of an adaptive business plan, containing 3-year and 5-year objectives, decomposed to 6-month goals and alternatives. That means every six months we can measure our performance and make adjustments if needed. For each goal, I ask "what would I do if this goal is not achieved?" You don't have time today to think about options when something goes wrong; you have to do your thinking beforehand.
Identify short-term measurable objectives
Each undertaking needs a measurable, identifiable outcome. For instance, in Quarter 1, we decided we wanted to participate in a specific conference, with the intended result of five new leads. At the end of Quarter 1, we only had three new leads. That meant in Quarter 2, we needed a different approach, to attract additional leads. That in turn meant realigning budget line items.
Establish a participatory culture
Note in the previous paragraph I used "we". The planning process we use is inclusive of our employees. They are the ones interacting with our clients and other stakeholders, and they bring insight to our planning discussions. When they are involved in planning and goal setting we get two things – more accurate insight, and employees buy into and own the goals.
Identify external leading sensors
Most importantly, we all participate in our various communities and networks. Through engagement with others, we are able to ascertain what is happening outside our four walls. We gain insight through reading business journals, attending lectures and seminars and engaging in social media. And we talk; we have internal discussions where ideas are thrashed out, brainstorms put out on whiteboards and notes captured for future consideration.
This is a paid advertorial.