A year of transition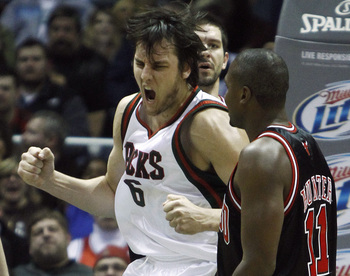 The year wasn't filled with only news of tragedy. In some ways, 2004 was a year of rebirth and renewal – in this case, of the Nashua school system.
After years of work and planning and spending more than $140 million to construct a new high school and rebuild the old one, the makeover of the Nashua schools became complete.
The changes affected every school in the district and the 13,000 students who attend city schools every day.
All at once, the elementary schools became younger as sixth-graders moved out. What were once junior high schools became middle schools with the arrival of the sixth-graders. Ninth-graders were sent up to the city's two new high schools.
One school, on Riverside Drive, the site of the old high school, opened as Nashua High School South to about 2,000 students. That school is considered the home of the Panthers.
Across the Nashua River, the newer school located off Broad Street, known as Nashua High School North, became the birthplace of a new school mascot – the Titan.
The new schools created a new sense of identity and new rivalries in the city. But the change also ended an old rivalry and tradition – namely the annual Turkey Bowl football game between Nashua High School and Bishop Guertin High School. The private school was sent packing from the game to make way for both of Nashua's public schools to face off against one another.
While both Nashua High North and South had losing records, the Cardinals went on to an undefeated season and the state Division II football crown. North prevailed 33-14 in the inaugural matchup.