A Market Basket-ful of PR, business lessons
PRSA event will review the summer's mega-supermarket battle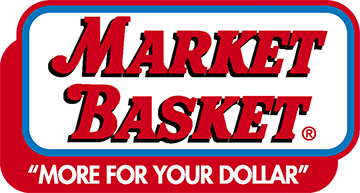 The tale of the Market Basket fight will be get a retelling from the PR perspective at a Nov. 20 meeting of the Yankee Chapter of the Public Relations Society.
The event, to begin at 3 p.m., will be held at Red River Theatres in Concord.
Featured will be review of the good, the bad and the ugly of the Market Basket drama from Adam Vaccaro, a business reporter for The Boston Globe, and a representative from the PR firm that represented Arthur T. Demoulas.
For more information, visit yankee.prsa.org,