A critical moment for public education in N.H.
A number of bills proposed in the Legislature would undo the progress we've made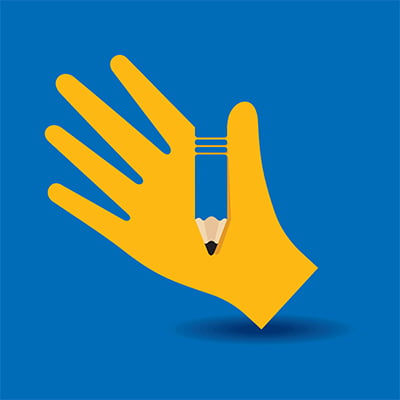 So many things are going right in New Hampshire public education right now. Our students score among the top in the country. Our educators have led the successful effort to set higher standards for our students and make the new lesson plans to match. Our schools have taken great strides in personalizing learning for every child, making mastery the goal rather than seat time.
And, on the most important issue facing American education, little New Hampshire is showing the nation how to move beyond the bubble test to a meaningful assessment of each child's real learning.
On Jan. 21, Deputy Education Commissioner Paul Leather testified before the U.S. Senate Health, Education, Labor & Pension Committee, as it rewrites the 13-year-old No Child Left Behind Act. The committee's most important challenge is testing, and its most important proposal will be a new flexibility modeled on New Hampshire's unique assessment strategy.
But a number of bills proposed in the state Legislature would undo this progress. Together, these bills would be a major step backward for public education in New Hampshire.
Senate Bill 81 proposes to end any serious role for the state Board of Education, saying that it should continue to make rules but school districts would not be required to follow them.
SB 82 is a companion bill. It says in effect that the Department of Education could no longer assist school districts in carrying out state or federal law or in improving the education of our students.
House Bill 302 would basically make the House Education Committee the administrator of the Department of Education, reviewing each grant application before it is submitted. The Department of Education is funded primarily by grants rather than by the general fund, so a statute like this could have the effect of shutting down real work in the department.
A fourth bill, HB 301, proposes that New Hampshire would no longer track the academic performance of all public school children in the state. Any parent or 18-year-old student would be entitled to remove the child's records from state databases, leaving the state unable to enforce our compulsory attendance statutes, calculate adequacy funding for the school or provide academic records when a child moved to another school.
I recently testified to the Senate Education Committee in opposition to SB 101, which says that school districts cannot be required to adopt the Common Core. That is already well-established state policy. The bill then goes on to undermine New Hampshire's 10-year-old commitment to competency-based education.
As the committee heard, the Common Core and competency based education have been great successes in New Hampshire, widely supported by our educators.
I told the committee that I would work 100 hours a week to oppose SB 101 and the other bills that would take New Hampshire's public education backward. If bills like these were to pass, New Hampshire would be abandoning our responsibility to our children.
Tom Raffio is CEO of Northeast Delta Dental and chair of the New Hampshire State Board of Education.