90% of member businesses remain open in BIA survey
Some staff cuts, new policies and revenue losses reported by NH firms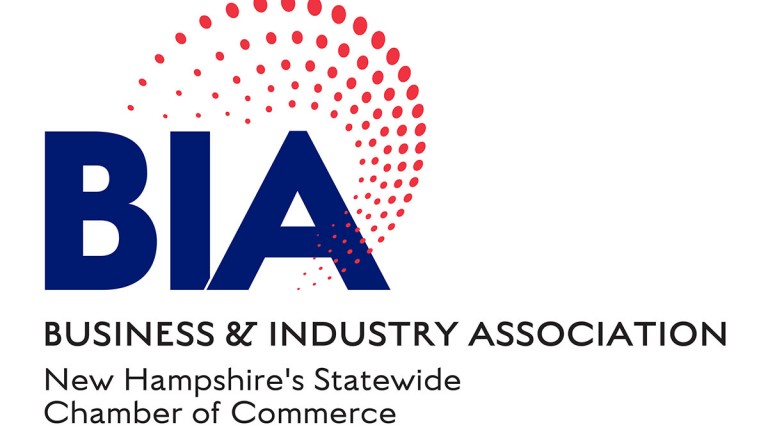 The state's essential businesses, especially manufacturers, have for the most part stayed open and have not cut staff or benefits during the coronavirus pandemic, even though a large percentage say they are losing revenue and dealing with absenteeism, according to a survey released Monday by the Business and Industry Association of New Hampshire.
Some 108 businesses responded to the survey, about a quarter of the organization's membership. A third are manufacturers and all are considered essential businesses. A quarter of the respondents had more than 250 employees and over half had more than 50. All told, 90% of respondents remained open.
Nearly 15% said they had an employee infected with the virus. It is not clear how many of those remained opened.
Nearly 82% said they lost revenue, and of those, 65% lost said they lost more than 10%, but only a fifth of all respondents reduced staff.
Of those that did make cuts, more than half kept the majority of their employees. Only 13% cut benefits, mostly bonuses. But 16% said they were likely to cut staff in the future, and 64% of businesses said they had been planning to hire, have put those plans off.
More than 43% of the companies reported that employees were choosing to stay home. The biggest reason was because of childcare or fear of contacting the virus, but nearly a quarter of the firms said that it was because their workers can get more in enhanced unemployment benefits. Nearly 14% have countered with hazard pay to keep their employees working.
To continue operating, 85.6% have instituted some sort of remote working policy, 75% have instituted social distancing, and most have instituted other measures, such as sanitation and hand washing. Some 45% have extended their sick day policies.
Over half the respondents have applied or plan to apply for Paycheck Protection Program loans and 12 percent for Economic Injury Disaster Loans.
The NH Department of Business and Economic Affairs is also conducting a Covid-19 survey of businesses.