4G LTE wireless service slated for North Country
Sprint planning to offer service once new infrastructure is in place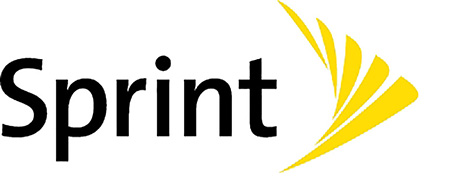 Wireless provider Sprint is planning to fill a giant gap in northern New Hampshire and Maine by providing 4G LTE service to under-served areas in the region.
According to RCR Wireless News, Sprint has agreed to use services provided by Maine-based Great Northwest Woods Wireless, which is partnering with another company to build out the infrastructure to offer to offer seamless roaming LTE service to its customers in the region.
Great Northwest owns and operates wireless networks and leases spectrum from nationwide carriers. It is partnering with Illinois-based ExteNet Systems Inc.
Under the agreement, according to RCR Wireless News, Great Northwest will deploy remote radio heads on its towers and connect them by fiber to base station equipment, which will be connected connect to ExteNet's equipment in a central office location. The infrastructure, Great Northwest said, will support a variety of advanced wireless service applications besides LTE.
Great Northwest CEO Robert Parsloe said that, while Sprint will be the first carrier on the system, the company hopes to add other operators in the future. He said his company has a relationship with Verizon Wireless through Great Northwest's sister company, Wireless Partners.
ExteNet said its technology has the ability to support not only LTE, but also integrated LTE and Wi-Fi networks, neutral-host small cell networks and Internet of Things applications.
"ExteNet's track record with distributed networks speaks for itself," said Parsloe. "This approach gives us great flexibility over the longer term for the opportunities we plan to address in our region."