$34 million in road paving work awarded for 2016
700 miles of state highway on tap for paving, preservation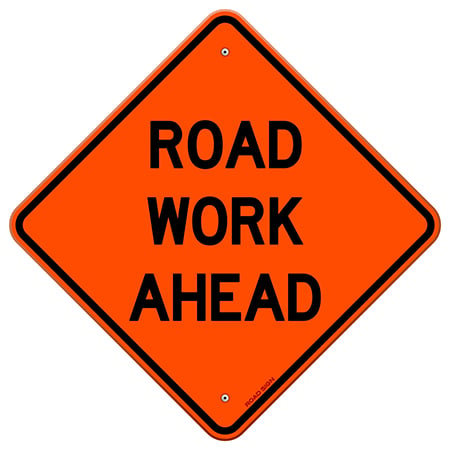 Some $34 million has been awarded to New Hampshire contractors this paving season to repair or preserve 700 miles of state highways.
The biggest contracts went to three firms – Belmont-based Pike Industries (awarded $9.4 million in projects), Weaver Bros. Construction of Bow ($8.9 million) and Busby Construction Co. of Atkinson ($8.4 million).
It's the third straight year that the paving budget has been increased, thanks in large part to the 2014 imposition of a 4-cent-per-gallon hike in the gas tax, said the NH Department of Transportation.
"This level of paving and pavement preservation work is what we should be doing on an annual basis to maintain the current conditions of New Hampshire's state highways," said NHDOT Assistant Commissioner Bill Cass. "We are putting the additional funding to good work."
The gas tax hike has resulted in increased revenue of about $33 million a year.
David Rodrigue, the agency's director of operations, said the work planned this year "is a great combination of preservation work, rehabilitation work and service paving.
According to Rodrigue, about 253 miles of this year's paving program are funded with more than $19 million of those added gas tax funds. The remaining 443 miles are funded state, federal and turnpike funds.
For detailed information on the NHDOT's planned resurfacing work in 2016, including a map and specific segments and treatments, click here.