2021 Advocate for Women's Empowerment (AWE) Award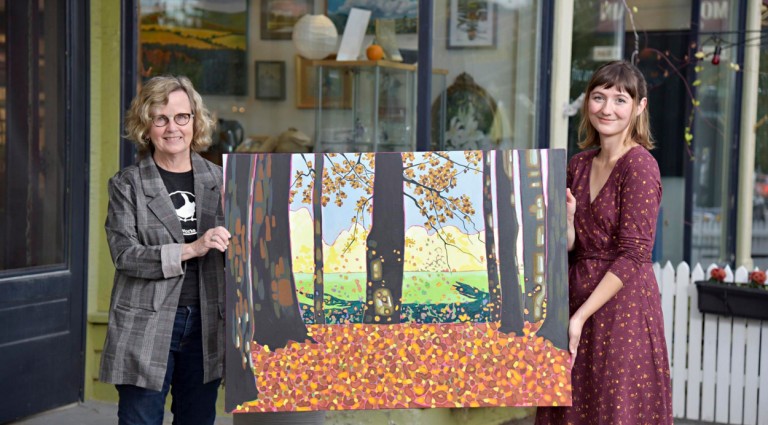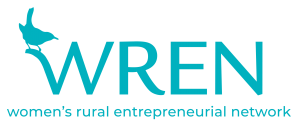 The Advocate for Women's Empowerment Award (AWE Award) honors an individual or organization that has made a lasting impact on empowering women and girls in the Granite State. This year's AWE Award goes to WREN – Women's Rural Entrepreneurial Network.
Founded 25 years ago, WREN's work has impacted thousands of women and men across New Hampshire's North Country by providing technical assistance training and market access for local entrepreneurs and artists.
The Gallery at WREN and The Local Works Marketplace at WREN support the livelihoods of local artists while also increasing the vitality of Bethlehem's Main Street.
For more than fifteen years, hundreds of emerging and established WREN business owners have received support in growing their enterprises, thanks to Community Development Block Grant dollars.
Each year, WREN receives funds to assist 50 businesses through its CDBG Microenterprise Grant Program. Business owners who meet the program's guidelines can receive up to three years of free assistance, including WREN membership, enrollment in WREN's business development classes and one-on-one assistance from WREN staff and consultants.
WREN is an all-encompassing organization that provides much-needed resources to self-employed individuals as well as a centerpoint for educational, cultural and social events for the entire community.