2020 Business Excellence Winner: Helen Williams of 2 Home Cooks
Helen Williams, owner of 2 Home Cooks in Dover, is the Business Excellence recipient in the consumer services category for a small organization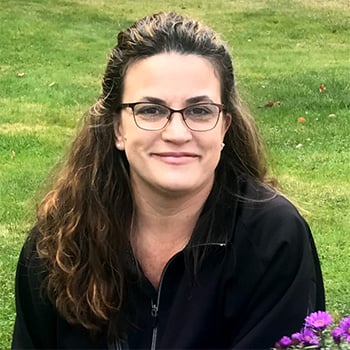 Helen's dream of owning a restaurant was written on a paper napkin. She was not familiar with running a restaurant, but she had a passion for cooking.
In the beginning, she navigated many challenges after her business partner walked away. The first year is the hardest and many restaurants fail, but her efforts did not go unnoticed by locals.
Helen took the concept of a mom making food in her kitchen with love for her family and turned it into a household name.
2 Home Cooks has become a community staple, full of food, fun, laughs and customers who appreciate it all. Helen has hosted community events like the End 68 Hours of Hunger campaign and raised funds for the Children's Hospital at Dartmouth-Hitchcock.
Upon the restaurant's fifth anniversary, Helen was given the opportunity to expand her restaurant, and she took the leap to double in size. Despite the challenges of this time, every weekend seats are filled, and complimentary coffee is served to customers waiting in line to enter.
Nominated by: Maureen Raiche of 2 Home Cooks