$2 billion+ in federal funding may be coming to NH
Infrastructure, broadband internet and public transport could receive a funding boost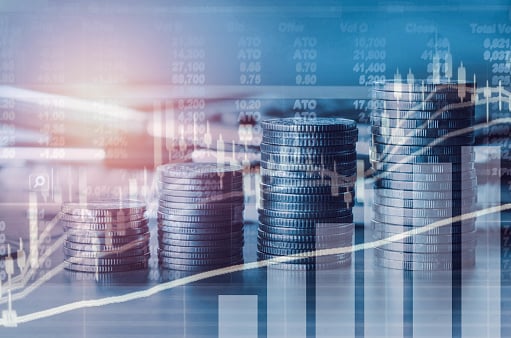 The Infrastructure Investment and Jobs Act, passed by the Senate and pending in the House, could bring more than $2 billion in federal funding to New Hampshire during the next five years, according to a statement issued by the White House last month.
Funding for highways and bridges represents the largest share of the package, with $1.1 billion for highway programs and $225 million for bridge replacement through 2026. Moreover, the state is eligible to compete for a share of $12.5 billion allotted to a bridge replacement program targeted to "economically significant bridges" as well as another $16 billion designated for "major projects."
Subject to the results of the 2020 Census, as much as $125 million could be allocated to improve and expand public transportation services. Only 34 communities operate fixed route bus services, while others operate vans for senior citizens and those with disabilities with volunteer drivers supported by nonprofit organizations. More than 40 communities provide no public transit service at all.
Another $45.6 million is allocated to the dozen airports — three commercial (Manchester, Portsmouth and Lebanon) and nine publicly owned — for the development of infrastructure.
To facilitate the transition to alternative fuel vehicles, the package provides $17 million for an electric vehicle charging network along with access to another $2.5 billion in grant funding.
There is $100 million designated to expand access to at least 42,800 residents lacking such networks as well as broadband. And some 209,000, or 15% of the state's population, will be eligible for the Affordability Connectivity Benefit, providing internet access for low-income individuals and households.
The state is also slated to receive $418 million to invest in ensuring clean drinking water, $12.4 million to enhance cybersecurity and $5.6 million to protect against wildfires. And property owners will be eligible for a share of the $3.5 billion allocated for weatherization to reduce energy costs.
The IIJA carried the Senate 69–30. The bill is proceeding in step with the budget resolution bill, which passed the Senate 50–49 in August. Speaker of the House Nancy Pelosi has said the IIJA will not reach the floor for a vote until the House passes the budget resolution bill.