10 NH nonprofits awarded Tufts Health foundation grants
CATCH, three homelessness programs among winners of $25k unrestricted grants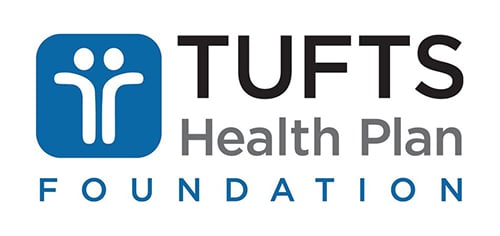 Ten New Hampshire nonprofit organizations – including four that focus on housing and homelessness – have been awarded $25,000 unrestricted grants from the Tufts Health Plan Foundation.
The grants are part of a $1 million total gift to 40 nonprofits in Tufts' four-state market as part of the foundation's 40th anniversary.
The New Hampshire nonprofits winning the grants include CATCH Affordable Housing, the Concord-based organization that builds and manages affordable housing in central New Hampshire, and three organizations that provide services to homeless families and individuals: Families in Transition-New Horizons in Manchester; Marguerite's Place in Nashua; and Seacoast Family Promise in Exeter.
Also winning the unrestricted grants were: Concord-based New Futures; the New Hampshire Food Bank; the North Country Health Consortium; the Claremont-based TLC Family Resource Center; and the Granite State Organizing Project.
"We recognize that nonprofit organizations are on the frontlines of service and play a crucial role in building stronger and healthier communities for all of us," said Tom Croswell, president and CEO of Tufts Health Plan. "These angel grants are a way of saying 'thank you' to those organizations addressing the economic and social conditions that influence the health of our diverse communities and helping them to keep up the great work they do."