Worker comp premium reduction expected for 2019 in New Hampshire
Recommendation for further cut would be seventh consecutive decreases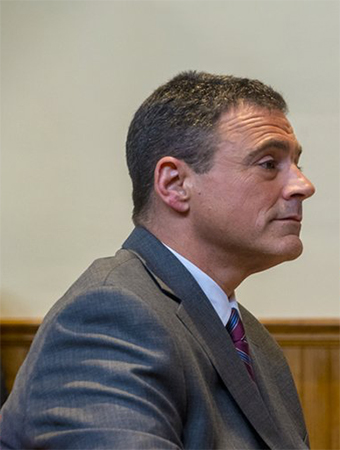 All signs point to a decrease in workers comp premiums next year.
The National Council on Compensation Insurance has filed a rate proposal with the NH Insurance Department that calls for a 14 percent reduction in voluntary loss costs – the portion of an employer's insurance premium that pays claims costs for work-related injuries. The loss cost is a key, and required, factor used by an insurer in determining rates.
If approved, it would be the seventh consecutive reduction in workers comp premiums in New Hampshire.
"A decrease in workers compensation rates means a decrease in costs to New Hampshire businesses." said Insurance Department Commissioner John Elias.
The NH Insurance Department has scheduled a public rate hearing for 10 a.m. on Thursday, Oct. 18. At the hearing, NCCI will discuss the filing and stakeholders will be able to provide testimony or comments. After the hearing and a short public comment period, Commissioner Elias will issue a decision on the filing. The new rates will take effect on Jan. 1, 2019.
The hearing will be held in the Insurance Department's Conference Room 274. For more information, email Ruju.Dave@ins.nh.gov.