Work nears start on New Hampshire's long-awaited state forensic hospital in Concord
PC Construction chosen to build 24-bed facility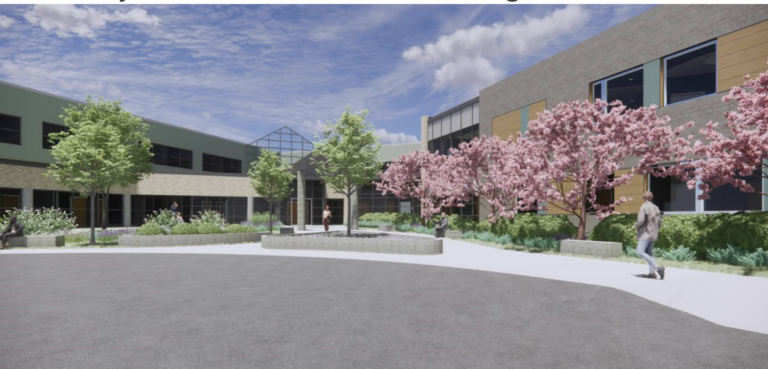 PC Construction, the Vermont-based construction firm with offices along the East Coast – including in New Hampshire – will soon begin preliminary work on a new 24-bed forensic hospital in Concord.
The hospital will be built adjacent to the New Hampshire Hospital and will provide the state with a sorely needed facility to treat mental illness in forensic patients, including those who are civilly committed, which the state now lacks.
PC Construction, lowest bidder, has already set up trailers and posted construction signs at the site of the $41.9 million project. A second bid, from Engelberth Construction, came in at $44.2 million. According to the Department of Health and Human Services, construction should be completed in the summer of 2025. More informational sessions are planned as the process moves forward.
Mental health advocates have for several years called for construction of the facility. Currently, many forensic patients are held treated in the secure psychiatric unit at the men's state prison.
While officials have said they will keep the secure psychiatric unit open for patients who need to remain incarcerated, the facility will be a welcome change for patients who are civilly committed.