What is a sexual assault nurse examiner?
The SANE program trains nurses to provide comprehensive, uninterrupted care to assault survivors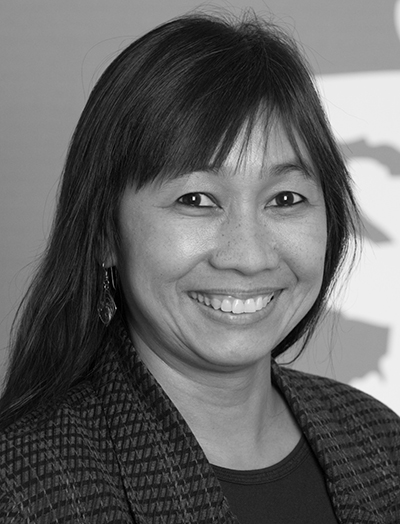 Health care providers are often the first, and sometimes the only, professionals who recognize injuries sustained by domestic or sexual violence. In New Hampshire, we are fortunate to have the Sexual Assault Nurse Examiner (SANE) program, which helps train and support registered nurses to provide the highest quality care to survivors.
The SANE program is housed by the New Hampshire Coalition Against Domestic and Sexual Violence, an umbrella organization of 14 independent member programs committed to ending domestic and sexual violence and stalking.
The state pays for medical examinations of sexual assault victims. Hospitals and police departments follow guidelines, developed by the coalition, to ensure that victims are treated appropriately, more consistently, in a more timely fashion, with new efficiency, and more dignity and respect legally, socially, medically and emotionally.
The SANE program trains nurses to provide comprehensive, uninterrupted care to sexual assault survivors, including conducting the forensic collection of evidence and to provide care with compassion and sensitivity.
Currently, 19 New Hampshire hospitals have a certified sexual assault nurse examiner.
Deciding to seek medical attention after sexual assault does not mean it has to be reported to the police unless you are under the age of 18. Sexual assault exams can be done on an anonymous basis. Going to the hospital is about the patient's health and safety.
Once a victim of sexual assault presents to the emergency department, the patient is immediately admitted for an evaluation. Treatment may be essential to ensure that there are no physical injuries requiring immediate care. The patient has the right to refuse the entire exam or any part of it at any time.
If the patient requests and gives consent to have the sexual assault evidence collection kit, then a SANE nurse is called in.
The examination can last for several hours. The examination includes medical-forensic history, a head-to-toe physical exam looking for trauma and collection of evidence. When the actual examination is completed, the evidence collection kit is sealed and transferred via chain of custody to the police.
At the end of the examination, if needed, the SANE nurse discusses pregnancy concerns, sexually transmitted diseases follow-up testing, and follow-up counseling. Before the patient leaves the hospital, a safety plan, including immediate housing needs, also may be discussed.
Our goals are to avoid further trauma to all sexual assault survivors in the health care environment with compassion and sensitivity and provide timely medical and forensic examination.
Charisse N. Hirschfeld is a nurse practitioner at Memorial Hospital in North Conway and a certified sexual assault nurse examiner.