Vitex Extrusion acquired by Vermont manufacturer
Deal gives Franklin-based firm chance to 'grow even more'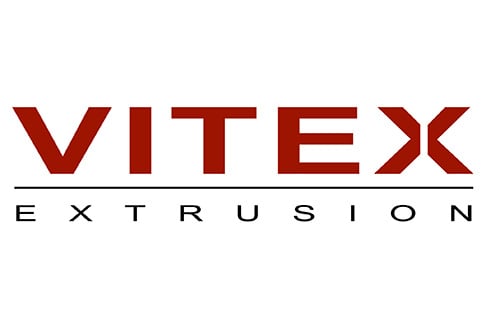 Vitex Extrusion, the Franklin-based provider of aluminum extrusion, machining and fabrication services, has been acquired by NSA Industries, a St. Johnsbury, Vt.-based metal fabrication and machining firm that also has a plant in Groveton, NH.
No sale price was provided.
According to Nora Foster, a spokesperson for Vitex, the firm will retain its name and employment will not be affected at the Franklin plant. In fact, she said, "we anticipate that due to the acquisition that will give us some exposure to NSA's pretty large portfolio of customers and that will give us a chance to grow even more."
That's because the merger, said Andrew Curland, CEO of Vitex, enables the Franklin company to "to become a complete contract manufacturing partner to its customers."
"Now we can offer our customers NSA's design, machining, fabrication and contract manufacturing services, which are unmatched in the Northeast. This merger transforms our business into one of the largest, fully integrated aluminum extrusion manufacturers in the U.S.," Curland said in a statement.
The acquisition is "an important strategic step" in expanding NSA's capabilities by moving it into the "high-growth" aluminum extrusion industry, said NSA CEO James Moroney.
Vitex serves customers in the lighting, solar energy and automobile accessories markets, among others.