Velcro Industries opens Boston office; N.H. operations unaffected
While the Boston office will handle the marketing, finance, HR and other functions, the bulk of its North American presence, will remain in Manchester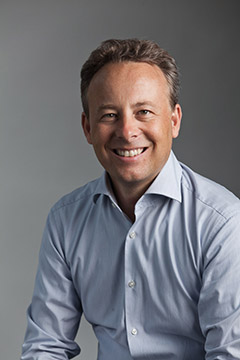 Velcro Industries, whose American operations are headquartered in Manchester, N.H., has opened an office in Boston.
Officials said the Boston office – known as the Global Services Office — will handle the firm's marketing, finance, human resources and legal operations as house the consumer business unit. The company's American headquarters, and the bulk of its North American presence, will remain in Manchester as well as in Somersworth, where some 700 people are employed.
About 30 employees will be working out of the Boston office, according to company spokesperson Amy Shirk, but there will be no jobs leaving New Hampshire.
Alain Zijlstra, recently named president and CEO of Velcro Industries, has said his goal is to double the size of the company, and opening the Boston office is a step in that direction.
He said the new office takes the firm "closer to achieving our goal of global development and continued innovation."
Several corporate-level employees — including chief financial officer Fraser Cameron and Jurjen Jacobs, vice president of global marketing and innovation, will be stationed in Boston but maintain offices in New Hampshire, Shirk said.