USDOL recovers $3.1 million in wages, benefits in FedPoint case
Ruling involves a Calif. subcontractor's failure to pay prevailing wages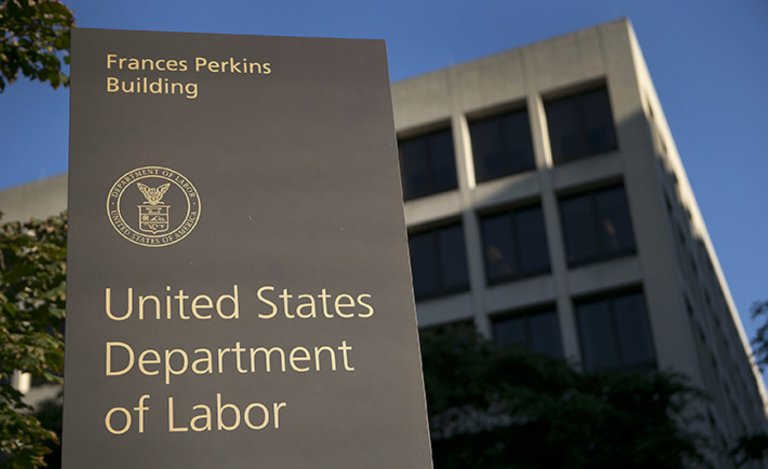 The U.S. Department of Labor has recovered more than $3.1 million in back wages and fringe benefits for more than 3,100 workers at a California subcontractor for New Hampshire-based FedPoint, which provided enrollment and dental and vision benefits support to federal employees, retirees and their dependents.
An investigation by the department's Wage and Hour Division determined that Alorica Inc. of Irvine, Calif., incorrectly paid workers prevailing wage rates and fringe benefit amounts less than those required by the McNamara-O'Hara Service Contract Act. The wage shortages occurred between January 2017 and March 2022, the agency said.
FedPoint, which previously operated as Long Term Care Partners, is a longtime contractor with the U.S. Office of Personnel Management, providing benefits enrollment and other customer services for federal employees. The Portsmouth company – which engaged Alorica as a subcontractor – paid $3,193,839 in back wages and fringe benefits to 3,174 employees to resolve the violations, the DOL said. Alorica agreed to audit its pay practices and computed the resulting prevailing wage and fringe benefit deficiencies owed its workers.
Throughout the course of the investigation, the New Hampshire company cooperated and ultimately paid all back wages and benefits owed to its subcontractor's employees, according to Wage and Hour Division Regional Administrator Mark Watson.
"Violations under the Service Contract Act can be costly, as this case illustrates, but they are preventable with knowledge and due diligence," said Watson. "We strongly encourage federal contracting agencies and their service contractors to consult our extensive online resource materials and contact the division to answer any questions they may have about the Service Contract Act's requirements."