UNH research finds strong support for job protection in family leave plan
Large majority backs 60% wage replacement for workers on leave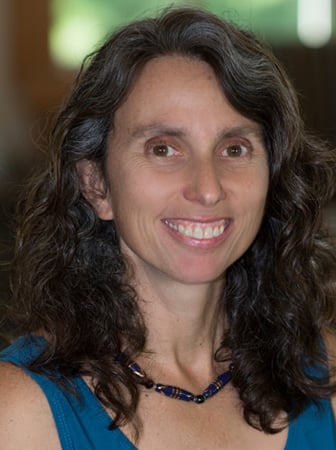 New research conducted by Kristin Smith of the University of New Hampshire's Carsey School of Public Policy finds that more than nine in 10 New Hampshire residents support guaranteed job protection for all workers taking paid family or medical leave.
Smith is family demographer at the Carsey School and a research associate professor of sociology.
"I have found that it is pretty universal that everyone is supportive of taking paid time off for medical leave and then also securely knowing they still have their jobs," said Smith.
Smith also found that 88% of New Hampshire workers "believe that a wage replacement of 60% or more for a worker taking leave is the right amount."
Lower-wage workers have substantially less access to employer-provided paid family and medical compared to higher-earning wage workers, Smith found. Research also found that access to paid leave without job protection may be the ultimate obstacle for workers to use paid leave even when available because "of fear that they will lose their jobs, be demoted, or be passed over for promotions."
"Recently, New Jersey just expanded job protection to employees of companies with 30 or more employees (as opposed to the federal Family and Medical Leave Act's 50-employee threshold), said Smith. "This is something lawmakers can investigate when considering their own bills as evidence from the states, considering New Hampshire consists more of smaller firms with 50 or less employees."
Both the House and Senate in the New Hampshire Legislature have passed measures that would establish a statewide paid family and medical leave insurance program paid through a payroll deduction. At the same time, Gov. Chris Sununu and Vermont Gov. Phil Scott have proposed a two-state voluntary leave plan anchored by state employee participation.