UNH Law to offer certificate in sports wagering and integrity
Joint program with Sportradar is the first of its kind in U.S.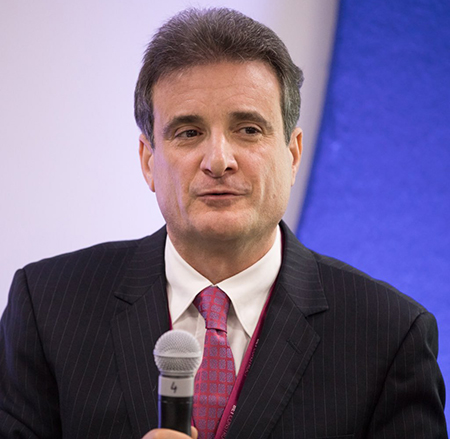 The University of New Hampshire School of Law has joined forces with sports data and content provider Sportradar to offer what they say is the first professional certificate in sports wagering and integrity.
The five-course certificate, the first two courses of which will be available in early 2019 and the other three later in 2019, center on the burgeoning regulatory environment that governs sports betting in the United States in the wake of the recent U.S. Supreme Court decision permitting each of the 50 states to decide whether, and how, to allow sports betting.
Several states have enacted laws that will allow eligible businesses to obtain a sports wagering license and offer bets to consumers.
The program will explore how the current environment protects the integrity of sporting events, safeguards the privacy and rights of consumers and affects the interests of professional and collegiate sports, the gaming industry and governmental entities, said UNH Law Associate Dean Michael McCann, the program's founding co-director.
"The practice of integrity monitoring is critical in today's sports wagering environment," said McCann. "When successful, it empowers gaming companies, regulators, sports leagues and other affected parties to monitor all aspects of wagers, operators and sports. With such monitoring, patterns and trends can be detected and appropriate enforcement steps can be exercised. Our intent is to provide a thorough grounding for professionals in the field, providing them with important skills and insights on the issues and complexities related to sports wagering."
The Sports Wagering and Integrity program is designed for working professionals, including practicing lawyers, gaming industry professionals, sports industry professionals, lawmakers and regulators, among others.
McCann co-founded the program with Daniel Wallach, nationally known gaming attorneys. Wallach, who will be one of the program's adjunct professors, said it will be "a pioneer in the transforming subject of sports and wagering integrity in the United States," adding that the program will provide participants with the tools for understanding how the legal and integrity issues intersect."
Participants don't need to apply to law school or have a legal background, although a bachelor's degree is required.