U.S. manufacturing education initiative nears enactment
Ayotte-backed effort to boost engineering training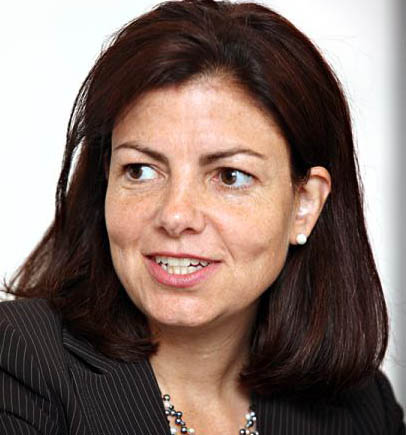 A bipartisan initiative pushed by U.S. Sen. Kelly Ayotte of New Hampshire and aimed at strengthening U.S. engineering programs to meet 21st century manufacturing needs is among the provisions included in the 2017 National Defense Authorization Act, which is headed for President Obama's desk for his signature.
The provision is based on the Manufacturing Universities legislation, led by U.S. Sens. Ayotte, along with Chris Coons, D-Del., Kirsten Gillibrand, D-N.Y., and Lindsey Graham, R-S.C.
It authorizes the Defense Department to support industry-relevant, manufacturing-focused, engineering training at U.S. universities and qualified organizations, including nonprofits. Universities and organizations would be selected through a competitive grant-based process and required to better align their educational offerings with the needs of modern U.S. manufacturers.
"This legislation will help ensure that students in New Hampshire and across the nation have the education and skills they need to compete in the 21st century workforce and to keep manufacturing jobs in the United States," said Ayotte.