U.S. attorney in NH urges victims to report housing-related sex harassment amid pandemic
Hunt for predatory practices part of nationwide crackdown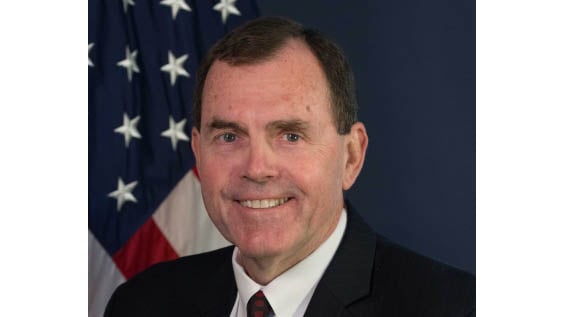 The U.S. attorney for New Hampshire is urging anyone who can report housing-related sexual harassment to do so as part of a nationwide Department of Justice crackdown on predatory housing practices during the Covid-19 pandemic.
U.S. Attorney Scott Murray said anyone who may have witnessed or experienced sexual harassment by a landlord, property manager, maintenance worker, loan officer or others with control over housing to report the incidents.
Some tenants who are unable to pay rent on time may face housing insecurity and be targeted for attempted sexploitation by housing providers, Murray said.
The Justice Department has received reports of housing providers attempting to take advantage of the crisis by demanding sexual favors and other unwelcomed sexual conduct from tenants, he said.
"It is simply outrageous that a tenant would be subjected to sexual harassment while attempting to cope with paying the rent on time," said Murray. "Predatory practices directed at people who are struggling to maintain their homes will not be tolerated. Landlords or others in control of housing should be working with tenants to address housing insecurity in this very difficult time. Those who are striving to assist the financially disadvantaged should be commended. Those who seek to sexually harass and exploit tenants are violating the law and will be held accountable for their conduct."
To report an incident, contact the Civil Rights Division at 844-380-6178 or via email at fairhousing@usdoj.gov.