Trump creates commission to probe barriers to housing construction
Local regulations will be the target of new panel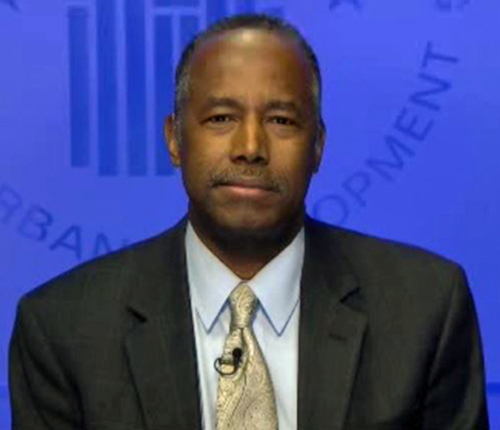 President Trump has signed an executive order creating a commission charged with coming up with ways to ease local regulations that have been tied to preventing new housing construction, especially affordable housing.
The White House Council on Eliminating Barriers to Affordable Housing Development, to be led by Housing and Urban Development Secretary Ben Carson, will also look at ways to cut back federal housing regulations that are seen as stymying housing development.
Affordable housing advocates and builders in New Hampshire have long said that local regulations have often been an impediment to building affordable or workforce housing in the state. In particular, they point to land use, density, parking requirements and other zoning rules that prevent the construction of developments that can be built more affordably.
A measure included in the compromise state budget agreed to by the New Hampshire House and Senate would create a Housing Appeals Board, which proponents said would greatly streamline the regulatory process by allowing builders and developers to go before a state panel rather than go through the court system in seeking an appeal of a local ruling.
It's not just a New Hampshire problem. A study released Tuesday by Harvard University's Joint Center for Housing Studies found that about 260,000 fewer homes than needed were built in the U.S. in 2018.