Town concerned about bridges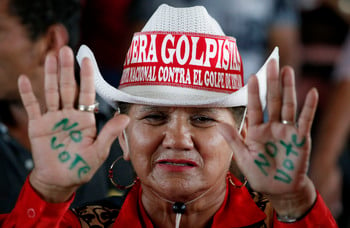 LYNDEBOROUGH – Concerns have been raised about the effects that work on a new bypass bridge might have on the abutments and supports of the two historic stone arch bridges on Old Temple Road West.
Selectmen said Tuesday that vibrations may have loosened some stones, although some observers say the key stones have not moved.
Selectman Dwight Sowerby said tests have been done and results will be received this week. Ledge in several areas may need to be blasted, and a large compacter is causing the suspected vibrations.
Chairwoman Lorraine Strube said if there is danger of the arch collapsing, there is a plan to install a steel support under it. The old bridges are protected by a bond, and any damage must be repaired by the contractor, but the town hopes to prevent any damage. Rebuilding the arch would destroy its "historical integrity," Strube said.
Should a danger be found, Sowerby said Old Temple Road would be closed for safety.
An assessment several years ago by a local stonemason was that the two arches, built in the mid-1800s, were sound, but the retaining walls on either side were in need of replacement.