Three more N.H. companies get job training grants
To help train 114 workers in new skills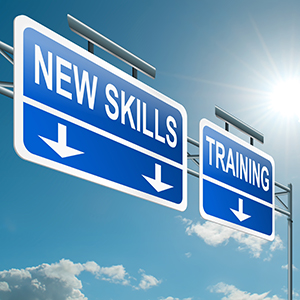 Job training grants have been awarded to three New Hampshire companies to help them train a total of 114 workers in new skills.
The Job Training Fund grants, announced by Gov. Maggie Hassan, total $18,175; the three companies contributed matching funds to bring the total amount of funds for training workers to $36,351.
Awarded grants were:
• D.S. Cole Growers Inc., Loudon, which received a grant of $7,887 to allow the New Hampshire Manufacturing Extension Partnership to train 10 employees in quality control and LEAN process flow.
• DeStefano Architects PLLC, Portsmouth, awarded a grant of $1,300 to train eight employees in REVIT 3D software using Microdesk of Nashua as the trainer.
• Nanocomp Technologies Inc., Merrimack, received a grant of $8,988 to train 96 workers in continuous improvement, ISO training and IT training with NHMEP and New Horizons.
Since October 2007, some $6.4 million in job training grants have been awarded to New Hampshire firms.
For more information, visit nhjobtrainingfund.org.