Tech Tidbits From Around NH
ACE Consulting Group opens Manchester office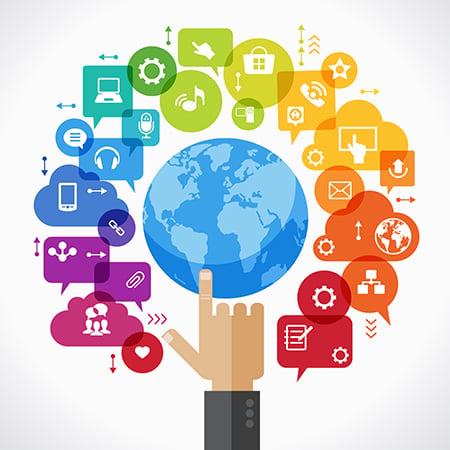 The Hypertherm Owners' Philanthropic Endeavors Foundation is partnering with the Institute of American Apprenticeships in Vermont on a pilot program to teach software development to high school juniors and seniors.
The program, funded with a grant from Lockheed Martin, is anchored by two college-level courses scheduled for the 2019-20 school year. Students will learn computer programming, algorithmic problem solving and critical thinking, software development concepts, among other skills.
The Smart Manufacturing Leadership Act, a bill co-sponsored by U.S. Sen. Jeanne Shaheen, D-NH, has passed the Senate Energy and Natural Resources Committee. The bill, also sponsored by U.S. Sen. Lamar Alexander, R-Tenn., would assist small- and medium- American manufacturers in adopting what's known as "smart manufacturing technologies," which combine information, technology and innovation to allow companies to make real-time management decisions regarding productivity, energy and costs. The bill now moves to the full Senate for consideration.
Maryland-based Air Combat Effectiveness, or ACE, Consulting Group, has opened its New England headquarters ate 889 Elm St. in downtown Manchester. The firm provides expertise and tailored support to the U.S. Department of Defense's airborne systems, with an emphasis on modeling and simulation, analytics, test and evaluation.
ACE President Tom Ganse said, the company chose Manchester because "we were looking for a location that offered a ready pool of intelligent and energetic employees willing to grow within a high-technology marketplace. The opportunity to partner with the University of New Hampshire at Manchester, and New Hampshire's business-friendly environment is second to none."
SkyTerra Technologies, an IT cloud advisory and development firm, has expanded into larger corporate headquarters in Nashua, the result having more than doubled its growth in the past six months, adding customers in the U.S., Canada and the United Kingdom, the company said. "We have seen explosive growth in companies moving their environments out of colocations and on-premise data centers and into the Azure cloud, giving them the ability to virtualize devices and access more efficient cloud solutions," said Dan Bergeron, founding partner.