Survey seeks feedback on broadband access in New Hampshire
Effort seeks to help address gaps in infrastructure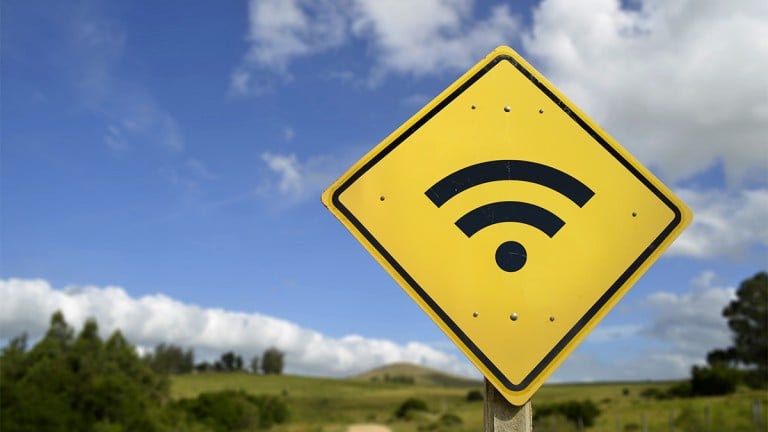 Mission Broadband, a Maine-based company focused on expanding broadband connectivity to un-served and underserved communities throughout New England, has launched a survey aimed at identifying gaps in broadband access in New Hampshire.
The survey, according to John Dougherty, vice president and general manager of Mission Broadband, will be administered in conjunction with several New Hampshire agencies, including the state Department of Business and Economic Affairs, municipal associations and economic development groups.
"Covid-19 is bringing the broadband infrastructure issue to the forefront for many residents and municipalities," said Dougherty. "Having this input will help the state, towns, cities and broadband providers identify areas where better broadband solutions are needed."
He said that there have been more than 2,000 responses to the survey so far. The early data shows that 50% of respondents are unhappy with the quality of their current broadband service and that 68% are relying on broadband to telecommute.
He said Mission Broadband will make the survey results available to the state, survey partners and other groups working to improve broadband in New Hampshire.
That information, said Carol Miller, director of broadband and technology for the state Division of Economic Development, "will help to identify areas of investment and local champions who are willing to become involved in moving towards the infrastructure of the future."
The survey is anonymous and will be posted for several weeks. To participate, click here.