Survey: 70% of U.S. construction firms plan to hire in 2019
But shortage of qualified labor dampens outlook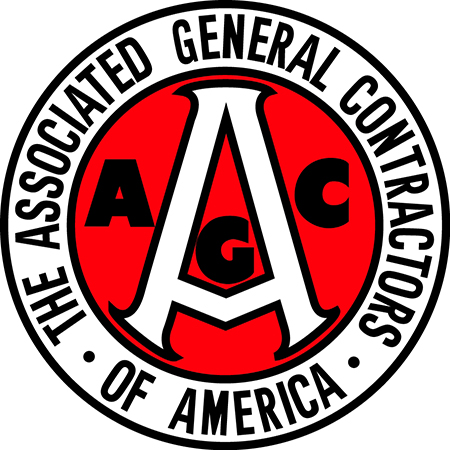 Nearly 80 percent of U.S. construction firms say they plan to hire new employees in 2019, although they have continued worries about the pool of available and qualified workers, according to a survey by Associated General Contractors and Sage Construction and Real Estate.
While the survey found that 79 percent of respondents said they have an upbeat outlook for their 2019 prospects, it also found that an almost equal number – 78 percent – see the shortage of labor as affecting construction costs and project schedules. And 26 percent said it will be more difficult to bring workers on board this year.
To attract new staff, 59 percent of the firms said they have increased base pay, with 29 percent offering bonuses and other incentives and another 24 percent enhancing
Ken Simonson, the association's chief economist, said 32 percent of respondents are using methods to reduce on-site work time, including lean construction, drones, three-dimensional printers and offsite prefabrication.
The association surveyed 1,300 construction firms from 49 states and the District of Columbia for its report.