Superior Court Chief Justice Nadeau announces retirement
But she won't leave the bench just yet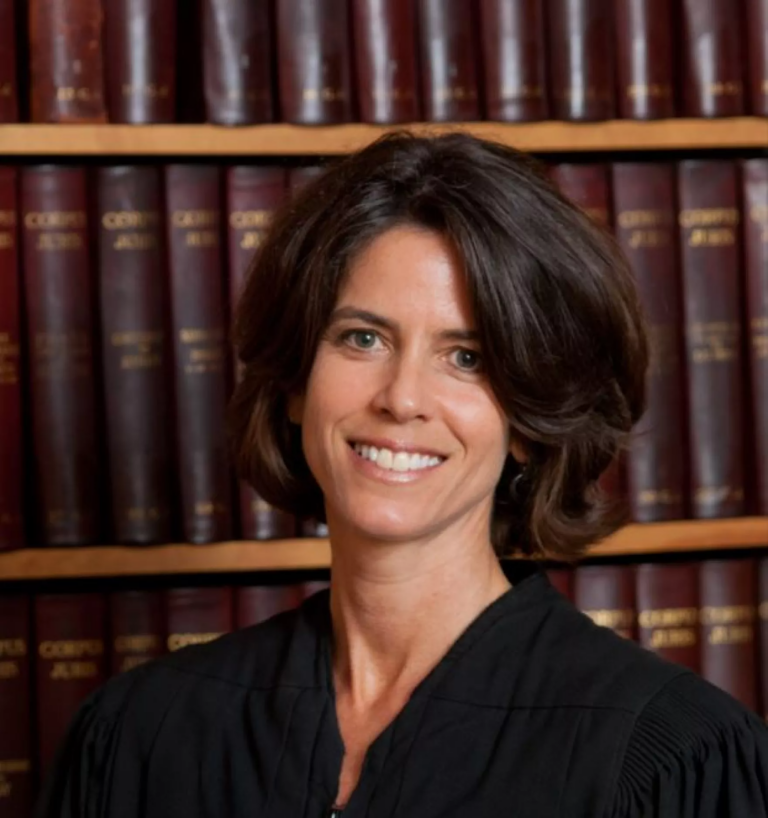 New Hampshire Superior Court Chief Justice Tina Nadeau will retire in September, ending a long career during which she helped oversee the expansion of drug courts and other initiatives.
But Nadeau isn't leaving the bench altogether. In September, she will transition to a senior active judge, allowing her to continue hearing a reduced number of cases.
A graduate of the University of New Hampshire School of Law, Nadeau served as legal counsel to former Gov. Steve Merrill in the early 1990s. In 1996, she was tapped as a Superior Court justice and, in 2011, promoted to lead the Superior Courts.
Nadeau, who lives in Lee, is credited with expanding access to drug courts, which offer people with substance use issues an alternative to traditional criminal court. In her resignation letter submitted to the governor and made public this week, Nadeau highlighted her time working "toward positively affecting the lives of people struggling with mental health and substance issues who become involved in the criminal justice system."
She also led the Superior Courts through the Covid-19 pandemic, during which the judicial system was forced to quickly adopt new policies and procedures, including more remote participation.
In a statement, New Hampshire Supreme Court Chief Justice Gordon MacDonald called Nadeau "a respected trial judge, a gifted leader, a valued colleague, and a tireless innovator."
He added that "the lives changed because of participation in Drug Court are a lasting and inspiring legacy."
This article is being shared by partners in The Granite State News Collaborative. For more information, visit collaborativenh.org.