Sununu sets up USMCA trade council
New body aimed at helping 'New Hampshire exporters take full advantage' of new trade deal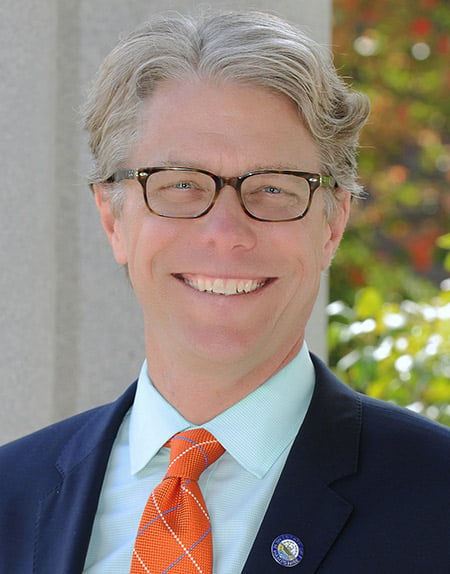 A state-level trade council has been created by Gov. Chris Sununu in the wake of the U.S. Senate's ratification of the United States-Mexico Canada Agreement.
Taylor Caswell, commissioner of the Department Business and Economic Affairs and chair of the new trade council, said it will bring together industries, state, provincial, and federal stakeholders in all three countries.
"The new trade council will allow us to quickly help New Hampshire exporters take full advantage of the new agreement and navigate the new rules," said Caswell, who added that New Hampshire has grown its export value by over $1 billion over the past four years.
Besides Caswell, membership of the council will include members of the New Hampshire business community as well as representatives of the governor, the New Hampshire office of the U.S. Commercial Service, the University System of New Hampshire and Dartmouth College. Also on the council will be delegates from the Mexican and Canadian consuls general in Boston and the Quebec delegate to New England.
Canada and Mexico are among New Hampshire's top trading partners. As of November, trade with Canada is up 30% over 2018, while it has dipped with Mexico by 3.4 %. The top commodities exported to both countries include aircraft and spacecraft parts, industrial and electric machinery, and medical and surgical optics.