Sturm, Ruger reports surge in revenue, income in first quarter
Firearms manufacturer sees sales jump during pandemic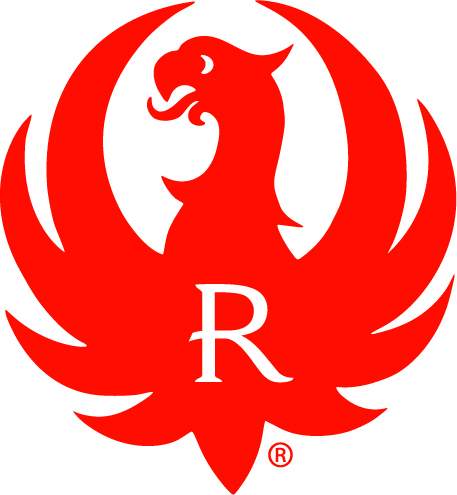 A worldwide pandemic, political turmoil and mass shootings are usually not good for most businesses, but for firearms manufacturers like Sturm, Ruger & Co. they have meant increased revenue and profits.
The company reported a nearly 50% boost in revenue, to $184.4 million, for the first quarter of 2021 over the same quarter in 2020. It also said its net income more than doubled to $38.2 million for the same period, and it announced a quarterly dividend of 71 cents a share.
Some of the boost was generated by development of new firearms, but background checks show that sales increased 13%, and in a filing with the Securities and Exchange Commission, Ruger said the hike in sales may be attributed to "increased public concern about personal protection and home defense in reaction to:
"Some political and public leaders calling for a reduction in funding and limitations on law enforcement activities,
"Protests, demonstrations, and civil unrest in many cities throughout the United States,
"Concern about possible legislation that could curtail or limit gun ownership rights by both state and federal governments, and
"The continuing Covid-19 pandemic."
The concerns about legislation, of course, are both a reaction to the recent increase of mass shootings, as well as Democratic control of the federal government. In an April 28 speech, President Biden said he would call for enhanced background checks and ban assault weapons in the wake of a surge in gun violence.
Ruger has risen to the challenge by increasing production, despite the pandemic itself, which it expected would cost it more than $5 million for personal protective equipment and other health and safety measures.
"I could not be more proud of how well our folks rose to the challenges posed by the Covid-19 pandemic and capitalized on the opportunities presented by the historic surge in demand during the past year," said CEO Christopher J. Killoy, in a press release announcing the results.
Even as the company increases production, it is falling further and further behind in meeting demand.
In the first quarter, 790,000 guns were ordered, 60,000 more than the previous quarter and 160,000 more than the first quarter 2020. The company produced 542,000 guns in the first quarter, but it left the company with a backlog of 1.8 million guns on order.
The company's new products accounted for about a fifth of first-quarter sales, said Killoy.
"In March, we introduced the Ruger Max-9, a versatile 9mm pistol that has been met with tremendous excitement," he said. He said this year, the company will launch several other new products, including "the return of Marlin lever action rifles, which we plan to begin shipping in the fourth quarter."
Last November, Ruger purchased assets used to manufacture Marlin Firearms for $28 million from Remington Outdoor Company Inc. as part of Remington's bankruptcy proceedings.