State's new pay equity law sets new ground rules
The law's anti-retaliation provisions should get the attention of all employers and their HR professionals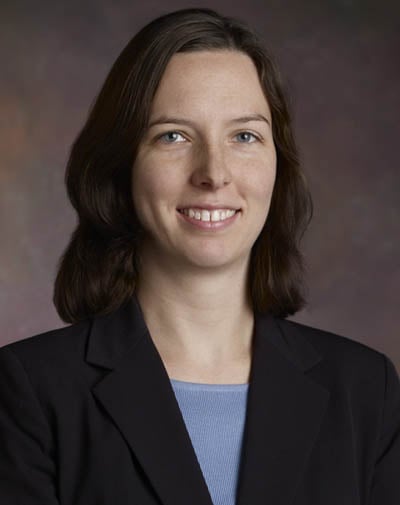 During the last legislative session, the Legislature passed a new "paycheck equity" law, a bill signed into law earlier this month that takes effect on Jan. 1, 2015. While state law already prohibits employers from paying employees different wages on the basis of sex, the intent of the new state law – like the proposed Paycheck Fairness Act at the federal level – is to promote gender equity by allowing employees to freely discuss pay information, so employees will be more readily able to discover and disclose pay discrepancies.
Secrecy regarding employee compensation is often cited as one of the reasons for the persistent "wage gap" between male and female employees working in the same field and position. Advocates for pay equity laws argue that greater transparency is needed to combat implicit gender bias in setting employee compensation.
The new legislation changes current law in several ways. The law now specifically prevents employers from retaliating against an employee who files a complaint about pay discrimination. This anti-retaliation provision applies even if the complaint only results in an informal investigation by the employer and does not rise to the level of a formal legal complaint.
The anti-retaliation provision also prohibits an employer from discriminating or retaliating against an employee who participates in an investigation or more formal proceeding by testifying, assisting or otherwise participating in the matter or investigation.
The new law also prohibits employers from requiring employees to sign a contract or waiver that would prohibit the employees from disclosing their own pay information, and the employer cannot terminate, discipline or otherwise discriminate against employees for disclosing their own compensation or benefits information.
Finally, the legislation imposes additional reporting requirements on employers and requires posting of a notice to employees informing them of the new pay equity law.
Notably, the new law specifically exempts disclosures by human resource professionals and other employees whose essential job functions include regular access to other employees' compensation information. Those employees may still be prohibited by their employers from sharing other employees' confidential pay and benefit information.
Other legislation
The new law appears to be a substantial change in existing law, and the anti-retaliation provisions should get the attention of all employers and their human resource professionals.
On the federal level, although the Paycheck Fairness Act was narrowly defeated in the Senate, President Obama issued an executive order in April imposing similar requirements on federal government contractors. Other states besides New Hampshire are also adopting similar laws at the state level, without waiting for the federal legislation to pass.
Companies that operate in New Hampshire and other states that have adopted their own pay equity laws need to take immediate action to ensure compliance with the new law.
New Hampshire employers should begin reviewing their policies and employee handbooks now to ensure compliance with these new pay equity laws, including amending or excising any policy provision that squarely prohibits discussions among employees about their remuneration.
Confidentiality and nondisclosure agreements must also be reviewed to ensure that compensation and benefits information is not considered "confidential" information of the employer, which the employee may be prohibited from disclosing. These provisions in confidentiality agreements may not appear to be directly related to pay equity, but the definition of "confidential" employer information may be broad enough to encompass the employee's own pay and benefits amounts, which the employer can no longer prevent the employee from disclosing.
Managers, supervisors and HR employees should be trained to learn how to respond to a complaint or inquiry from an employee regarding pay discrepancies, keeping in mind that the employee may not explicitly claim that he or she has been the victim of discrimination. Employers should be careful to avoid taking actions that may be viewed as retaliation against employees who inquire or complain about pay discrepancies based on gender, or who participate in investigations or formal proceedings.
Finally, your legal counsel can help guide you on ways to implement the new requirements under the pay equity law.
Karyl Roberts Martin, an attorney with Sheehan Phinney Bass + Green, can be reached at 603-627-8292 or kmartin@sheehan.com.