Standex sells a unit, buys another
Firm sheds American Foodservice and acquires frying equipment firm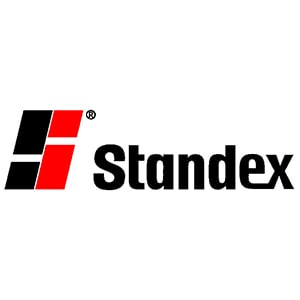 Over the last two weeks, Standex International Corp. has gotten rid of a commercial kitchen cabinets business and acquired a fast-food frying equipment company.
The Salem-based conglomerate has made two deals concerning similarly sized businesses, both relating to its $395 million food service equipment segment, which accounts for more than half the company's $700 million in revenue.
On July 1, the company announced the sale of American Foodservice Company, a Tennessee company that manufactures high-end custom-fabricated foodservice equipment, to AFS All-American Millwork and Fabrication LLC, a portfolio company of All-American Holdings LLC, a private equity firm with offices in Atlanta and Nashville
AFC had annual sales of about $22 million and an operating loss of over $3 million during the 2014 fiscal year.
While Standex did not disclose how much it sold AFS for, it said it would record a pre-tax impairment of long-lived assets and a loss on the sale totaling $5 million. It also estimates that its "cash expenditures to fulfill its obligation will be less than $800,000.
"The sale of the American Foodservice Company business is in line with our Food Service Equipment Group strategy to tighten its focus and improve margins," said Standex CEO David Dunbar. "The highly customized and specialized nature of this business presented few synergies with our core food service equipment business and was dilutive to its margins."
The AFC sale closed on June 30, a week after Standex announced that it acquired Ultrafryer Systems, a Texas firm, for about $20 million. Last year, Ultrafryer sold about $15 million worth equipment to fast-food chains – primarily of the chicken variety – to produce nuggets and French fries.
Standex predicts the deal will be accretive to earnings of 2 to 4 cents in fiscal year 2015 and 14 to 16 cents in fiscal year 2016.
Ultrafryer, said Dunbar, "complement[s] our product line and allow us to provide broader solutions to restaurant chains and commercial food service installations."