Standex 1Q earnings fall on flat revenue
Drop in food service equipment sales set the quarterly tone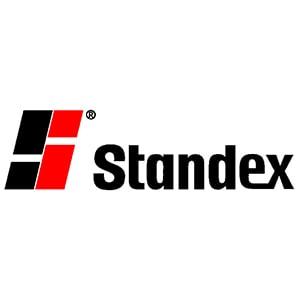 Standex International Corp. had a flat first quarter thanks to slow sales, particularly in its food equipment division, and the costs of moving some production to Mexico.
The Salem-based manufacturing conglomerate reported net earnings of $9 million (71 cents a share) for the quarter, which ended Sept. 30. That compares with $11.8 million for the same quarter a year ago.
Revenues were $183.6 million, the same as a year ago, but the company spent about $3.3 million in restructuring costs, primarily due to moving its Cheyenne, Wyo., production to Mexico. The move will cost the company up to $8 million this fiscal year, but would save about $4 million a year thereafter
Standex increased sales in every division but its largest, food equipment. There, sales decreased 3.6 percent and operating income plunged 34 percent.
Standex supplies refrigeration and other kitchen equipment, and outgoing CEO Roger Fix blamed the slowdown on a cutback in spending by large chain restaurants, like McDonald's, and drug stores like Walgreens. McDonald's sales were down 25 percent, he said, and Walgreens is building about half as many stores as it did a decade ago.
"We've identified both the convenience store channel as well as the dollar store segment as good opportunities, but it takes time," he told an impatient investor on a conference call following release of the earnings report.
The company's engraving group sales increased 7.2 percent, primarily due to its mold texturizing business; engineering technologies sales were up 9.8 percent, thanks to increase in land-based turbines and aviation; electronic products sales were up 1.1 percent; and hydraulics products revenue went up 9.2 percent, due to sales in the garbage truck market.