Special education graduate program now being offered at Plymouth State
Students will undergo internships in Littleton's K-12 schools, and receive tuition, living stipends and local housing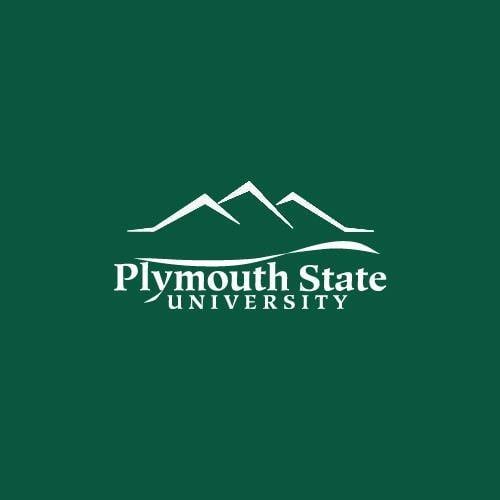 Plymouth State University (PSU) and the Littleton school district (SAU 84) announced earlier this month an innovative fellowship program for students who are pursuing their master's degrees in special education. Part of PSU's one-year intensive master's degree program, its new Graduate Residency Program will place students in the district's K-12 schools for the 2022-2023 school year, where they will work and learn under the guidance of a licensed special education mentor and general education teacher.
Four to six students will be accepted into the Graduate Residency Program, and will receive full tuition, a living stipend of $1,000 per month for 10 months, and local housing for the program's duration, a feature that is unique to this fellowship.
Thanks to the district's partnership with a local developer, students will be housed in studio apartments in Rail Trail Village, a new upscale apartment complex located on the former Hitchiner Manufacturing property on Beacon Street in Littleton. The unfurnished apartments include heat and hot water, and they are situated within walking distance to all Littleton schools.
"We are excited to partner with the Littleton School District in this unique program," said Ann McClellan, Ph.D., provost and vice president for academic affairs at Plymouth State University. "This fellowship is a natural fit for our intensive one-year master's program, and a tremendous opportunity for students who are not only looking to transition into special education, but who hope to deepen their understanding of rural education communities and are passionate about helping kids learn and grow."
Students in the Graduate Residency Program will work four days per week in the classroom and will complete their coursework over the course of three semesters: summer and fall 2022 and spring 2023.
"Our district's rural location creates challenges in hiring staff, but also in attracting student teachers and graduate-level interns for specialty areas such as special education," said William Hart, Ed.D., superintendent of SAU 84. "This program is unique in that it will provide students housing right here in our community, as well as a monthly stipend, and it will cover their tuition. I am not aware of any other program in the state like this, and I believe it can be a model for other rural districts."
"This special education fellowship is a win-win for our district and our students, and for the PSU students who participate," said Hart. "It is the result of the hard work, creativity and collaboration of our staff, our community and PSU, and we can't wait to get started."
For information about PSU's Graduate Residency Program and how to apply, visit www.plymouth.edu/academics/graduate-academic-programs/masters/special-education.