Somersworth Early Learning Center merges with Granite YMCA
Agreement aims to shore up and enhance child care services, programs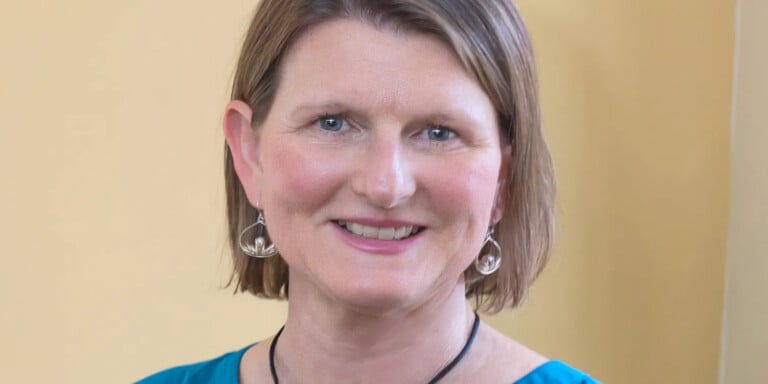 After nearly a yearlong process, the boards of directors of the Somersworth Early Learning Center and the Granite YMCA have unanimously approved a merger of the two organizations.
The new name of the Somersworth center officially became The Granite YMCA of Somersworth, a community child care branch, on June 1.
Officials said the merger will allow the Granite YMCA to help the Early Learning Center expand access to child care, offer financial assistance and plan for additional youth and family programs in the fall.
Michele Sheppard, CEO of the Granite Y, said the merger was driven by financial pressures on the Early Learning Center, and "the immediate collective goal" of the merger "was to ensure that they never had to close their doors."
She said funding to make the merger possible came from the Granite United Way, the NH Charitable Fund as well as the George Merck Foundation, among others.
The Granite YMCA has a total of seven branches around the state, in Manchester, Goffstown, Concord, Londonderry, Rochester, Somersworth and Portsmouth as well as two overnight camps in Alton and Strafford.