September Seacoast home sales strong
Home, condo sales both set monthly volume records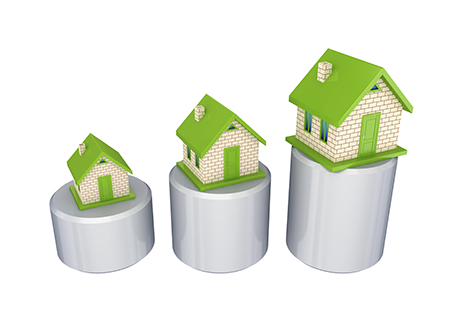 Even though single-family home sales were off by 15.3 percent in September from August, the 105 sales recorded still set at least a five-year volume record, keeping intact a six-month streak of record-breaking sales months, according to the Seacoast Board of Realtors' survey of 13 sample communities.
The September decline in sales from the previous month was the second straight monthly decrease, the Realtors said, but they still represented a 19.3 percent increase from September 2014.
Meanwhile, condo sales, also fell from the August, but the 60 recorded transactions still set a record for September volume, the fifth straight monthly volume record.
Total single-family sales volume is up 8.76 percent for the year, at 881 sales. The median sales price is $399,000, up 7.83 percent for the year or 0.87 percent per month appreciation.
The September median sales price was $405,500, a substantial decline from last month's record $420,000. Total condominium volume for the year stands at 471 transactions, up 16.29 percent from 2014. The median sale price of $242,000 is slightly above last year's $239,900.
The 13 sample Seacoast towns are Exeter, Greenland, Hampton, Hampton Falls, New Castle, Newfields, Newington, North Hampton, Newmarket, Portsmouth, Rye, Seabrook and Stratham.