Run-up to election boosts Ruger sales
Gunmaker reports 3Q earnings hit $1.03 per share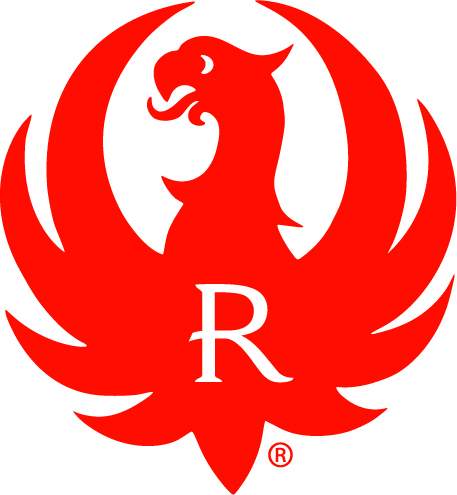 A pre-election run on guns has boosted Sturm Ruger & Co.'s bottom and top lines.
The Connecticut-based company, which has major manufacturing facilities in Newport, reported quarterly net sales of $161.4 million, up by over a third compared to the third quarter of 2015. Net earnings were $19.85 million, or $1.03 a share, up from 62 cents a year ago, the company said.
That brings year-to-date sales to just over $500 million and earnings per share to $3.48 cents, compared to just below $400 million and diluted earnings of $2.33 per share in the same period in 2015.
The demand surge was "likely bolstered by the political campaigns for the November elections," the company said in its earning release. Criminal background checks – a common measure of industry-wide demand – was up 16 percent overall in the period, but Ruger's sell-through rate was up 21 percent.
Ruger credited several new products, such as the Ruger Precision Rifle, the AR-556 modern sporting rifle and the LC9s pistol, which accounted for 36 percent of firearms sales during the third quarter.
It certainly wasn't a demand for hunting rifles that drove demand during the summer.
"The hunting season this year was fairly weak across the board," said company president Christopher John Killoy, according to a transcript by Seeking Alpha. "A lot of consumers are spending their discretionary income dollars on concealed carry products and modern sporting rifles."
But those guns sales that warm to hot political rhetoric might cool off once the election is over, said CEO Michael O. Fifer.
"You'll find that those products that are most at risk from political fix are the ones that have the greatest volatility when the volume level of the politics increases, their sales skyrocket," Fifer said. "And when it tapers off, those sales plummet. And a product that's likely never to be affected by the politics, for example, a bolt action rifle, an old cowboy single action revolver, they're pretty steady."
When asked whether sales would improve more under a Clinton or a Trump administration, Fifer demurred.
"We don't make guesses about the future," he said, but added that the company has done "extensive contingency planning" and that "for any combination of who wins the White House, who wins the Senate, who wins the House, we have a plan in place and we will act decisively and accordingly."
Ruger, however, has not been neutral in the political debate, having launched several campaigns in which a dollar or more of each sale has been contributed to the National Rifle Association, a strong backer of Trump. The latest, a $5 million matching challenge, began in July.
Ruger may not be giving any guidance, but the company's backlog figures show what it might be busy in the next few quarters. In the third quarter, the company had a backlog of $219 million, compared to $81 million at the end of third quarter in 2015.